What are the top trendy toys for your kids? If you are looking for the latest toys over the internet, then you are in the right place. Children are picky and parents need to understand what toys really catch their kids' attention and make the most exciting and joyful time. 
What toys kids want to have, is really tough to understand. This is why we are here to help you with a list of top trendy toys for your kids. 
This time, the list of top toys is exciting. So, let's check out what are the top latest toys for children. 
Top Trendy Toys: Your Kids Will Love These
When we are looking for innovative and multi-functional toys, Ok Play can be your best choice to get a range of options. 
You may be confused about picking the best from a lot of the latest toys. Here we have gathered the top seven trendy toys for your kids. So, let's move on below!
1. 3 in 1 Rocker, Climber and Table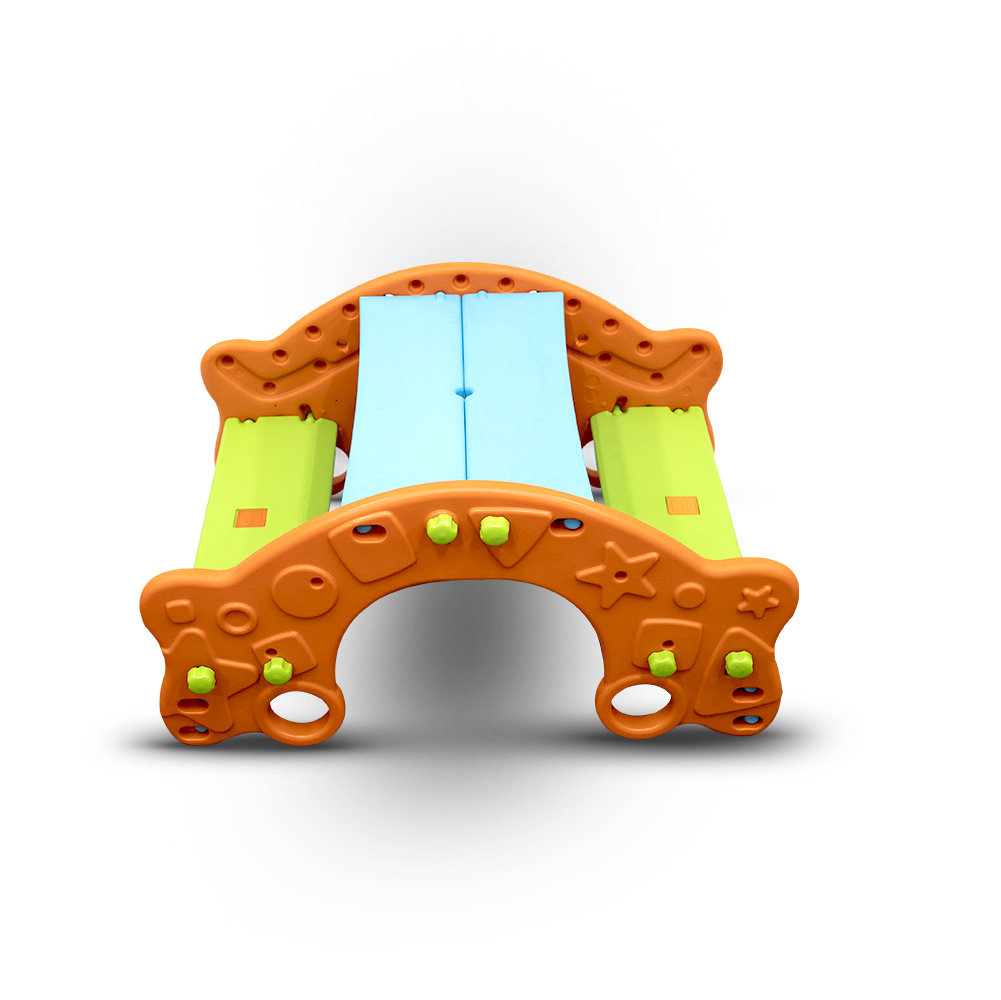 3 in 1 Rocker, Climber and Table is a multi-functional indoor trendy toy for your children.  2 to 3 years old children are going to step into a learning phase where they start to explore the shapes, colors, and things.
By keeping this in mind, OK Play made 3 in 1 toy for sitting, rocking, and climbing. Children are generally so curious to enjoy playtime to the fullest. It can ensure that this toy is excellent for your kids.
2. Slide Supreme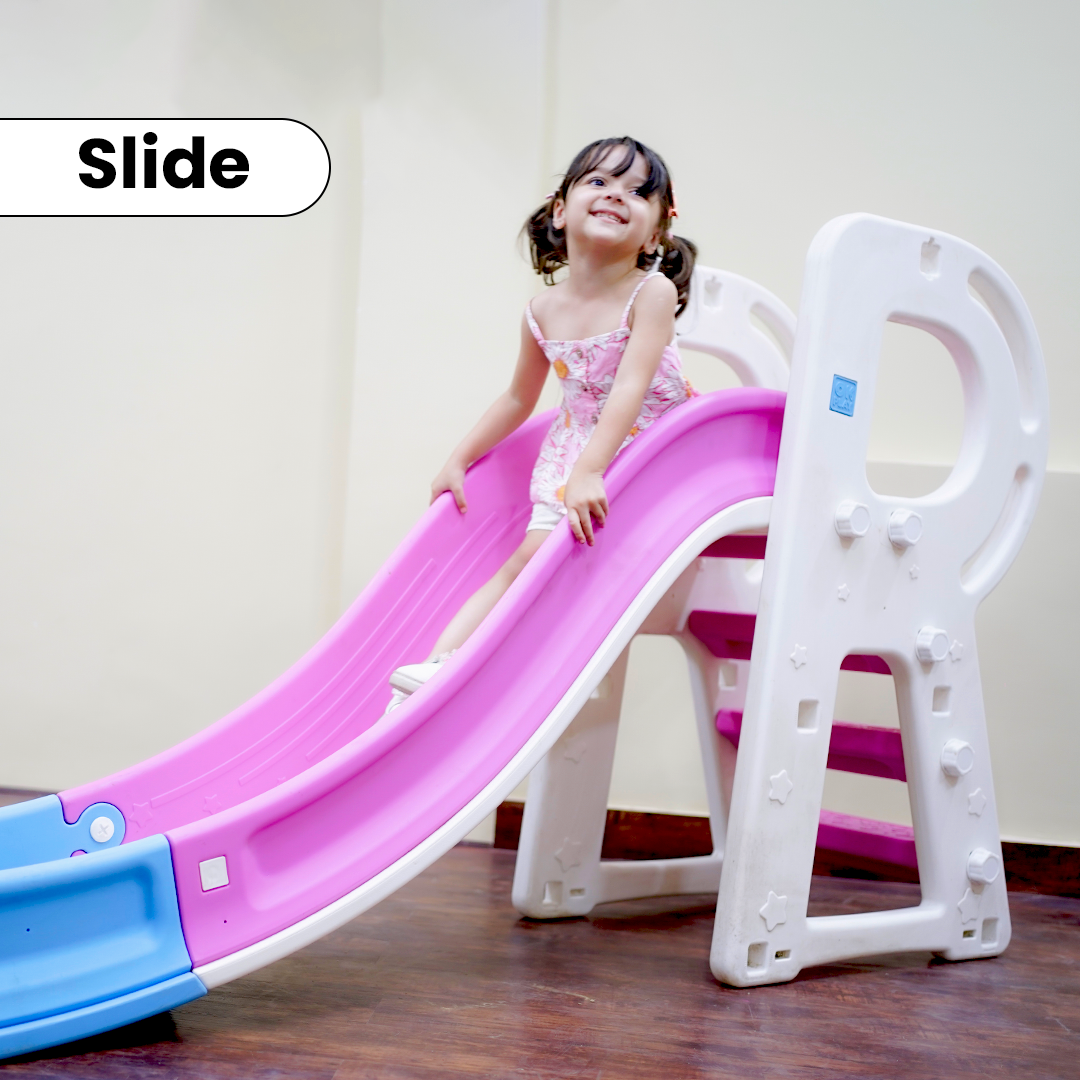 Sliding is one of the trendy toys for children all the time.  Slide Supreme is perfect for beginners who are new to enjoying the slide. Children always want to enjoy slides. This toy is a perfect addition to your child's playroom, front yard area or your kid's bedroom. 
It is easy to fix, no need to use any tools to arrange this slide. Your child will like to slide and climb when they are in their home. Don't worry, this toy is made with non-toxic plastic material that is absolutely safe for children.
3. Wiggle Woggle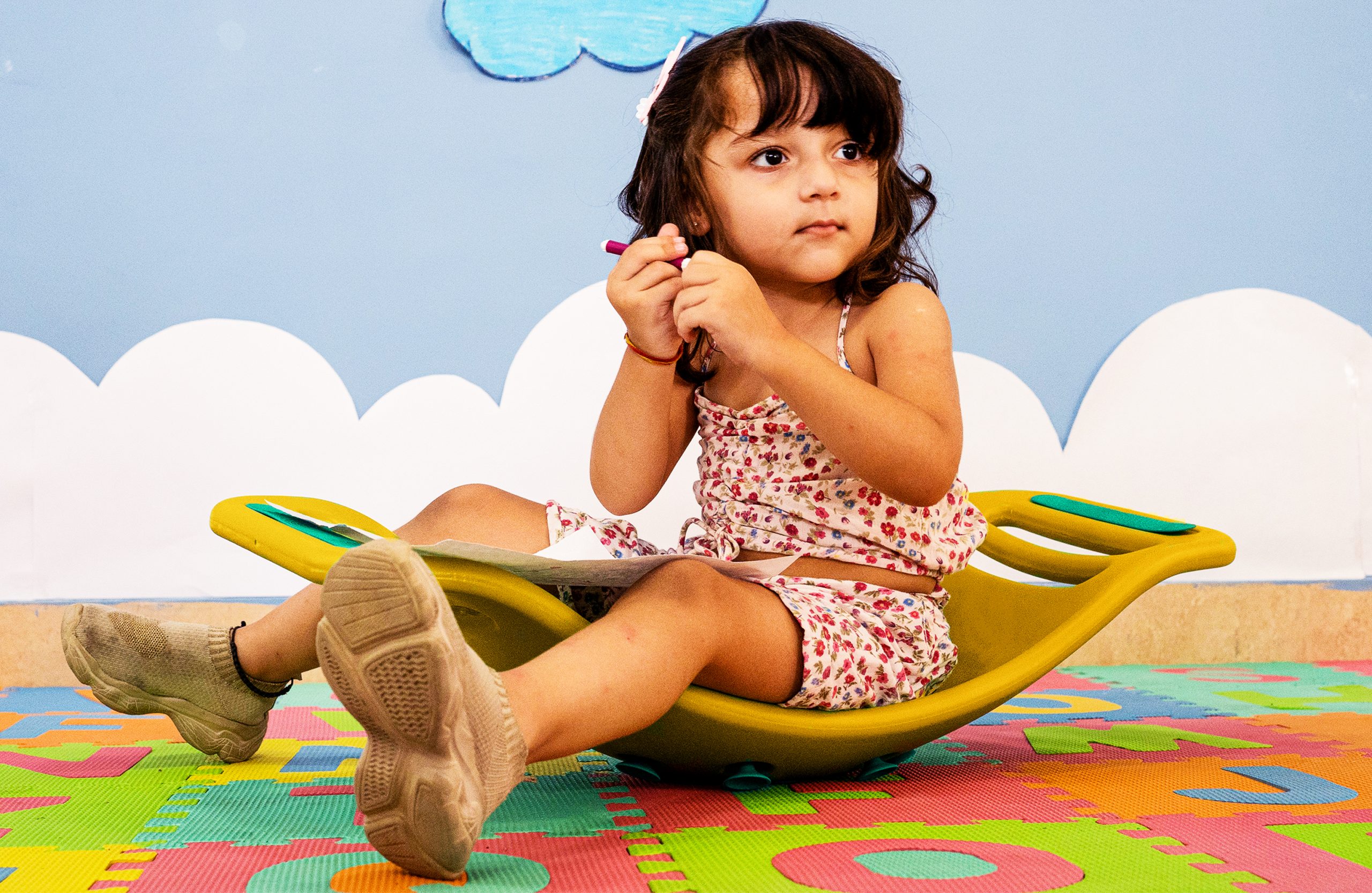 Wiggle Woggle is the funkiest toy in this list.  Its name is unique as well as its activities. It is a floor base toy that offers a lot of fun when your child sits on it. 
It encourages creativity and improves core strength & stability. Children can draw or play with small toys by enjoying the rocking sitting place. 
4. Roller Coaster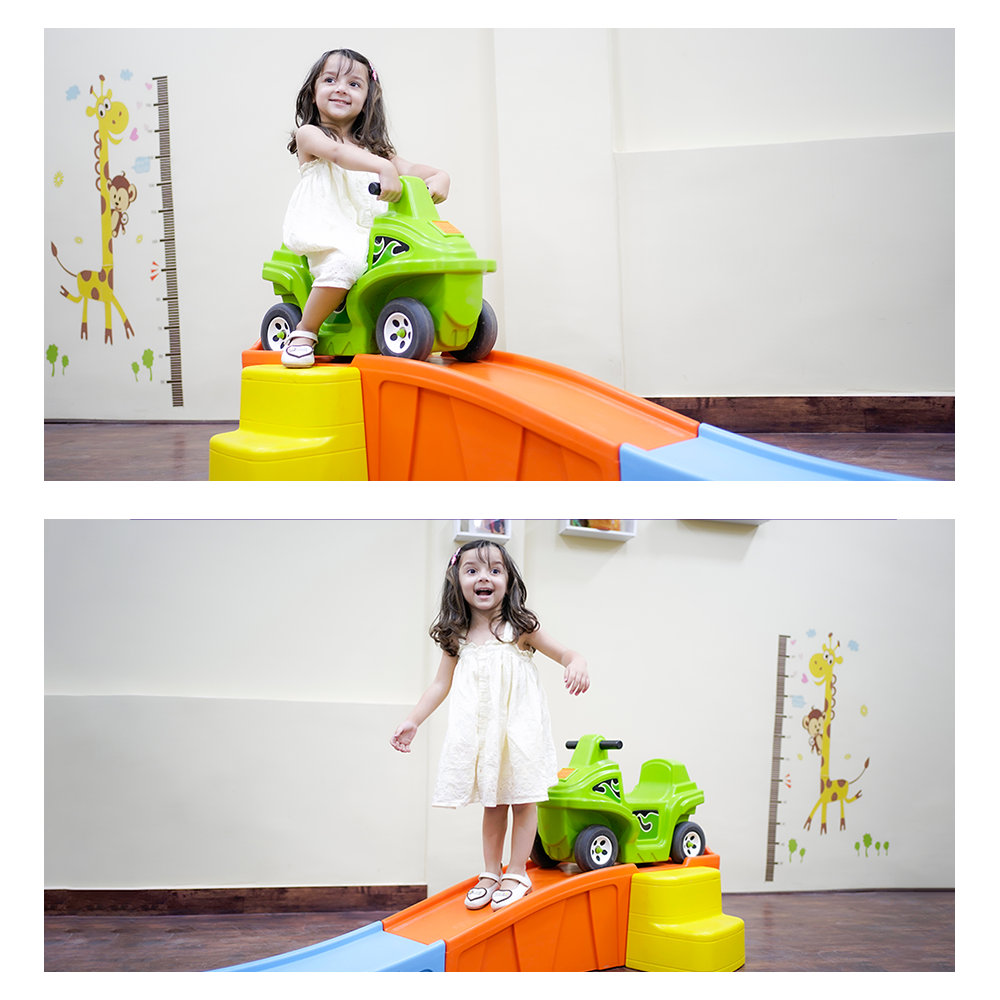 Roller Coaster is another trending toy for toddlers. When we hear the name of a roller coaster we are reminded of high-thrilling rides, but this roller coaster is only for children. 
It has a four-wheeler green color coaster car and a three-part track which comes in three colors- orange, sky blue, and green. The coaster car features a high-rise back, handrail, and footrest for a secure ride. 
Your child must be happy when they enjoy the Roller Coaster in a safe way.  If you are thinking about how to fix them in your backyard, it has a hassle-free fixing feature and is water & sun-proof. So, let your kid enjoy the ride.
5. Dino Slide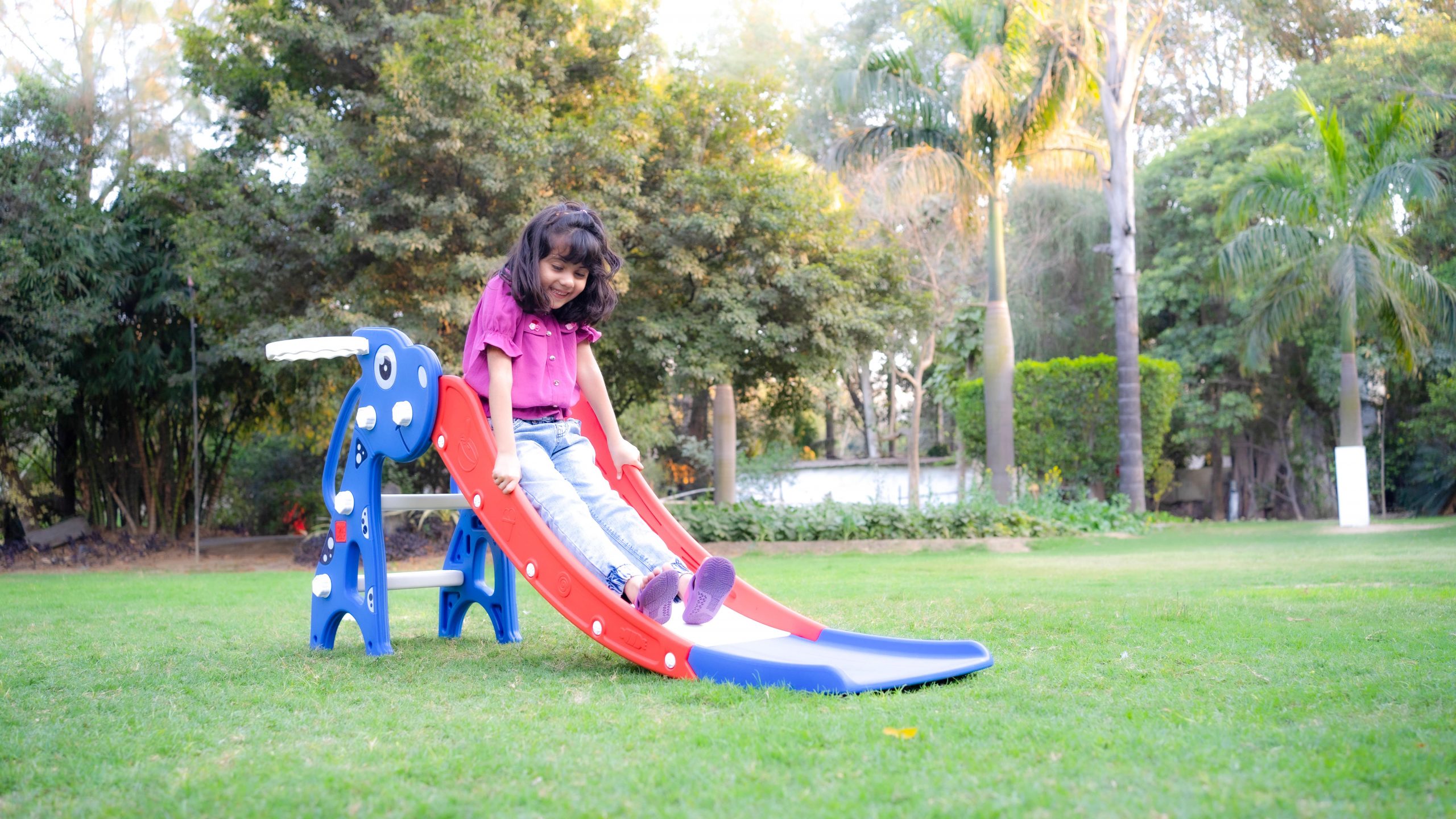 Dino Slide is different from any other slides for kids. This slide has a basketball ring where kids can throw the ball and enjoy basketball and slide together. 
This dino shape slide is attractive and safe to play as well. It is appropriate for a home playground or playroom. If we look at the minor details, it has a wide base for stability, safety grip handles to keep your little one safe. 
6. 3 in 1 slide along with rocker & basketball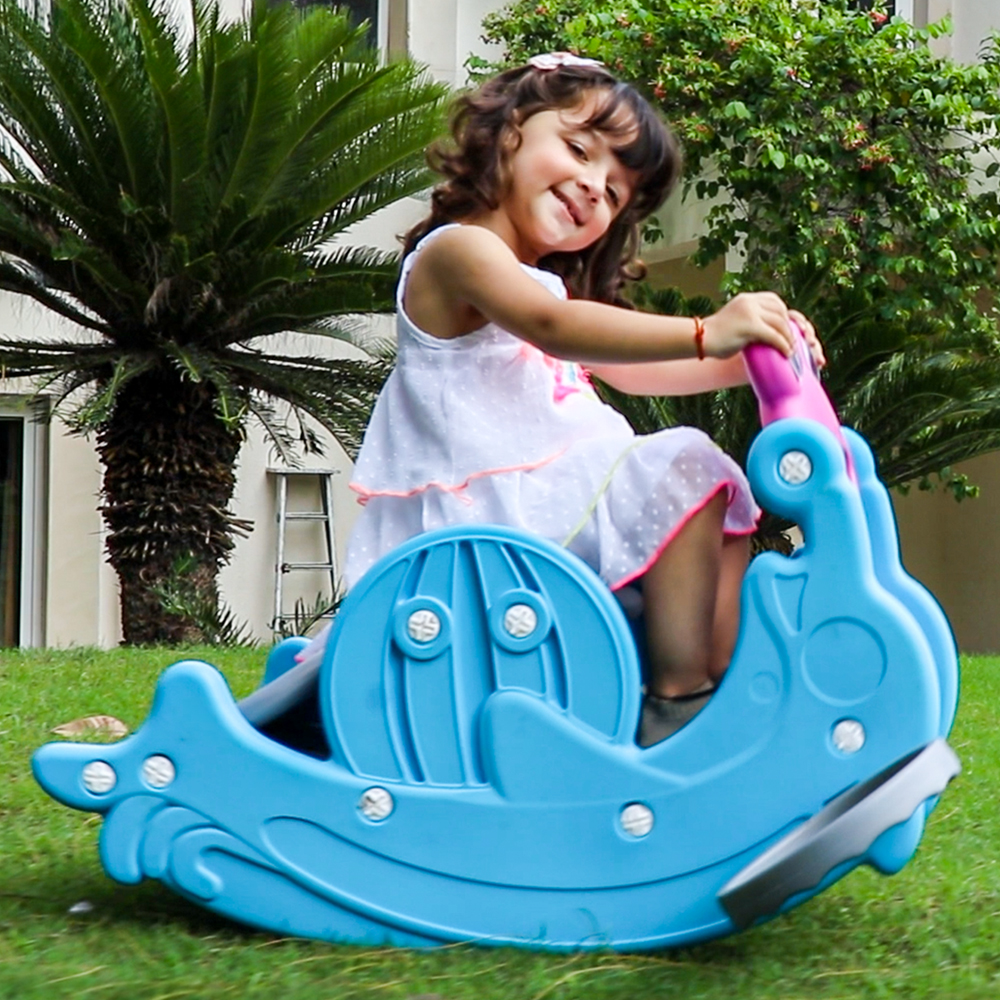 3 in 1 slide along with Rocker & Basketball is another trendy toy from OK Play. It is a multi-functional toy for your kids. It is made up of unbreakable plastic that is easy to arrange. 
Children love to play with this because it has a basketball ring, rocking sitting zone, and slider. This soft pink and sky color toy can be placed in outdoor or indoor areas. Children will get 3 play activities in 1 toy. They will love to have this in their childhood. 
7. 5 in 1 swing slide playground combo for kids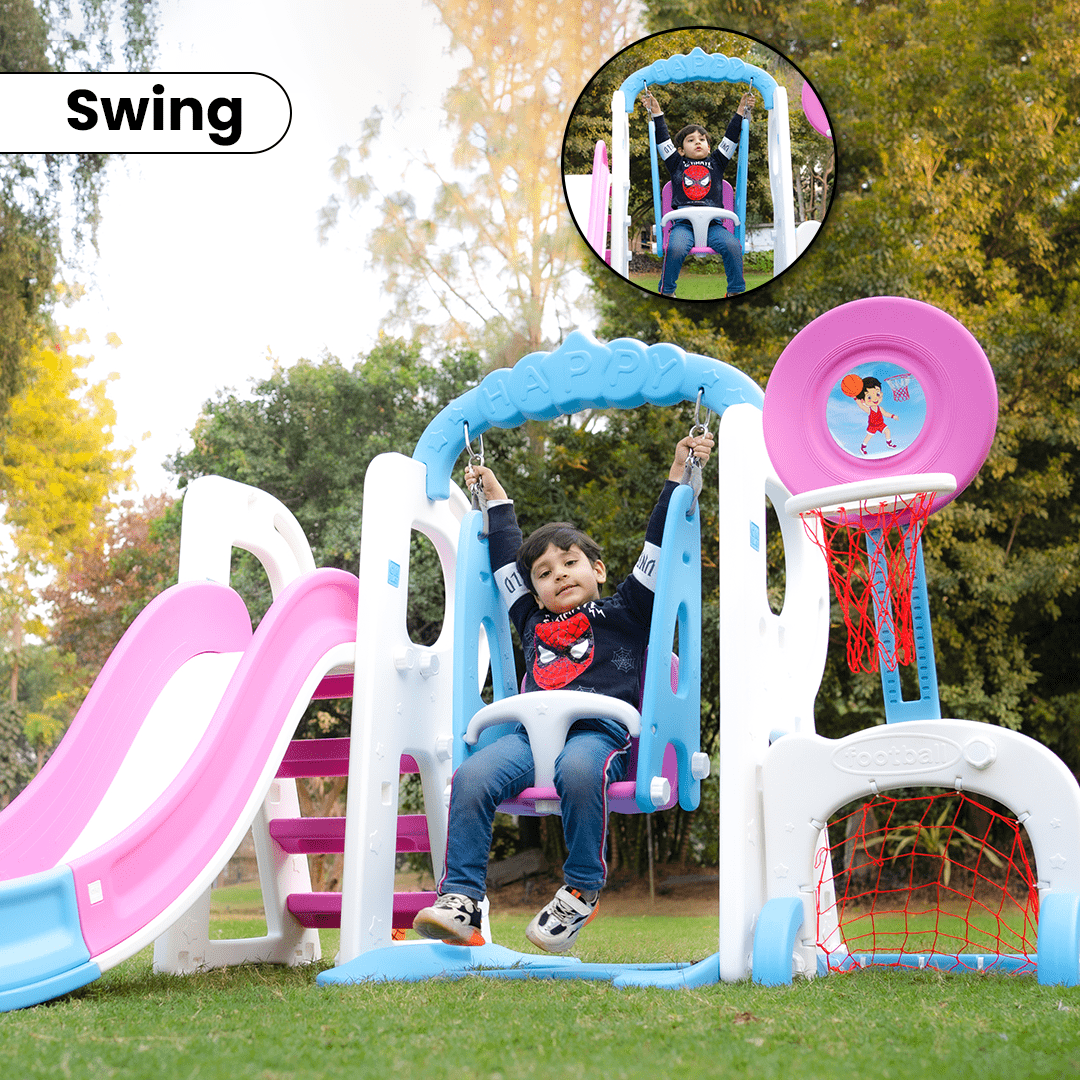 What does your child love to play? This 5 in 1 combo toy offers the five most exciting activities such as swing, climb, slide, basketball, and hockey together. 
This is a pack of five activities that make your child's playtime highly exciting. They get a lot of options which make them happy. It encourages them to spend more time in the playground. 
Wrap Up
At the end of this list of top trendy toys for kids, it can be said that these innovative toys blend creativity with technology, fostering both enjoyment and learning. 
As children explore new horizons through play, the ever-evolving landscape of trendy toys will undoubtedly shape the future of entertainment and education.
If you are looking for an online platform to buy children's toys(trendy, indoor-outdoor toys),  OK Play is the perfect choice.