Description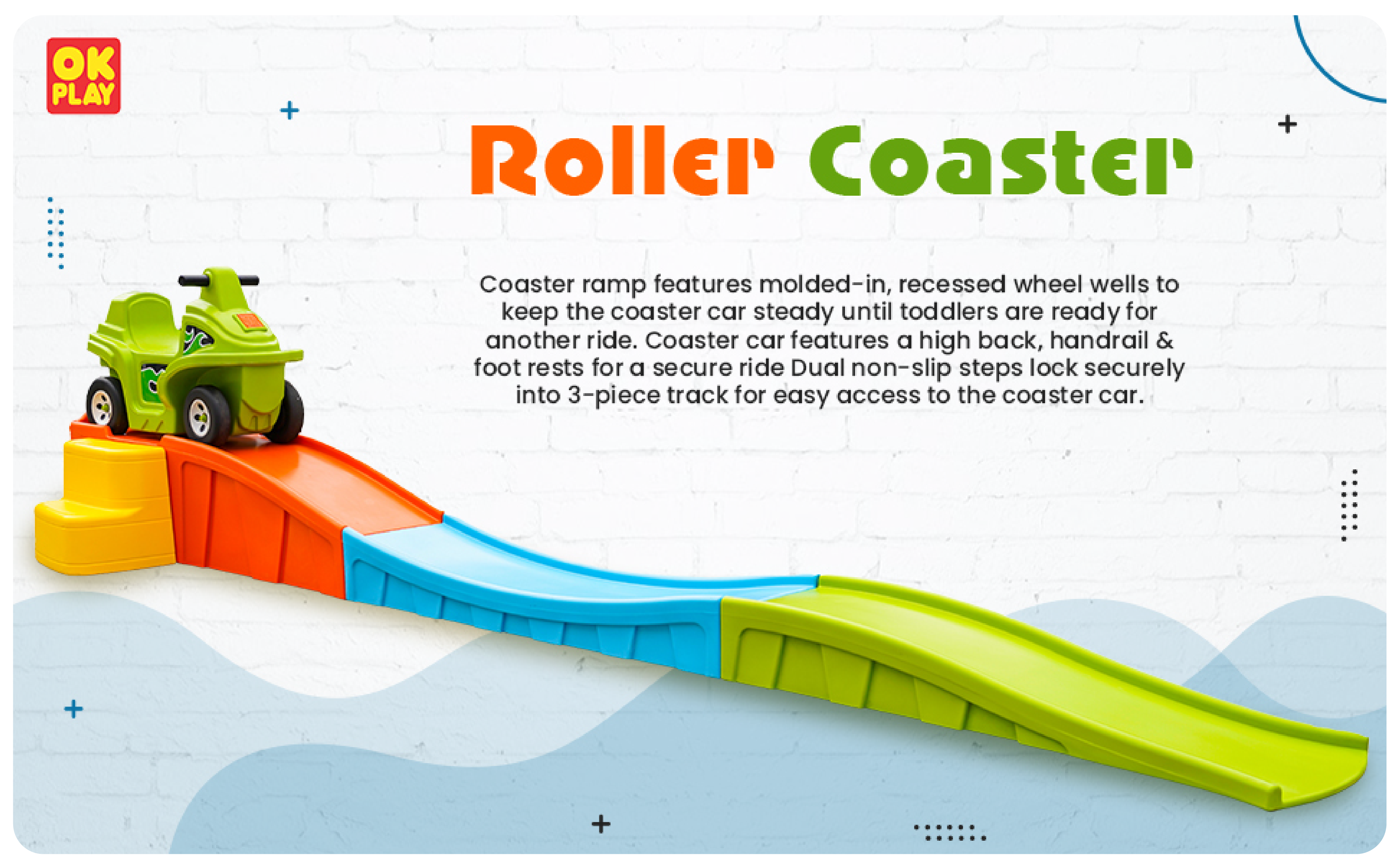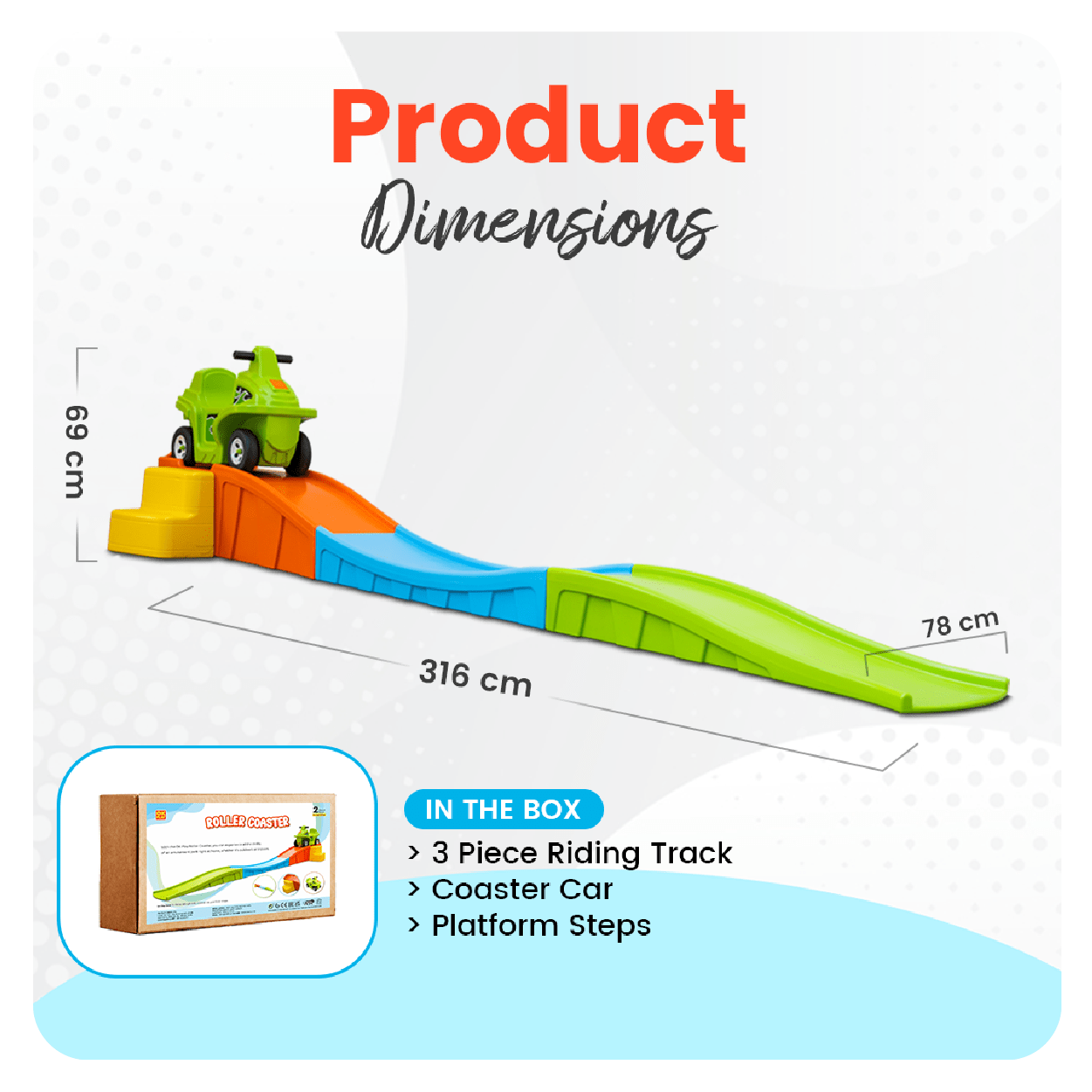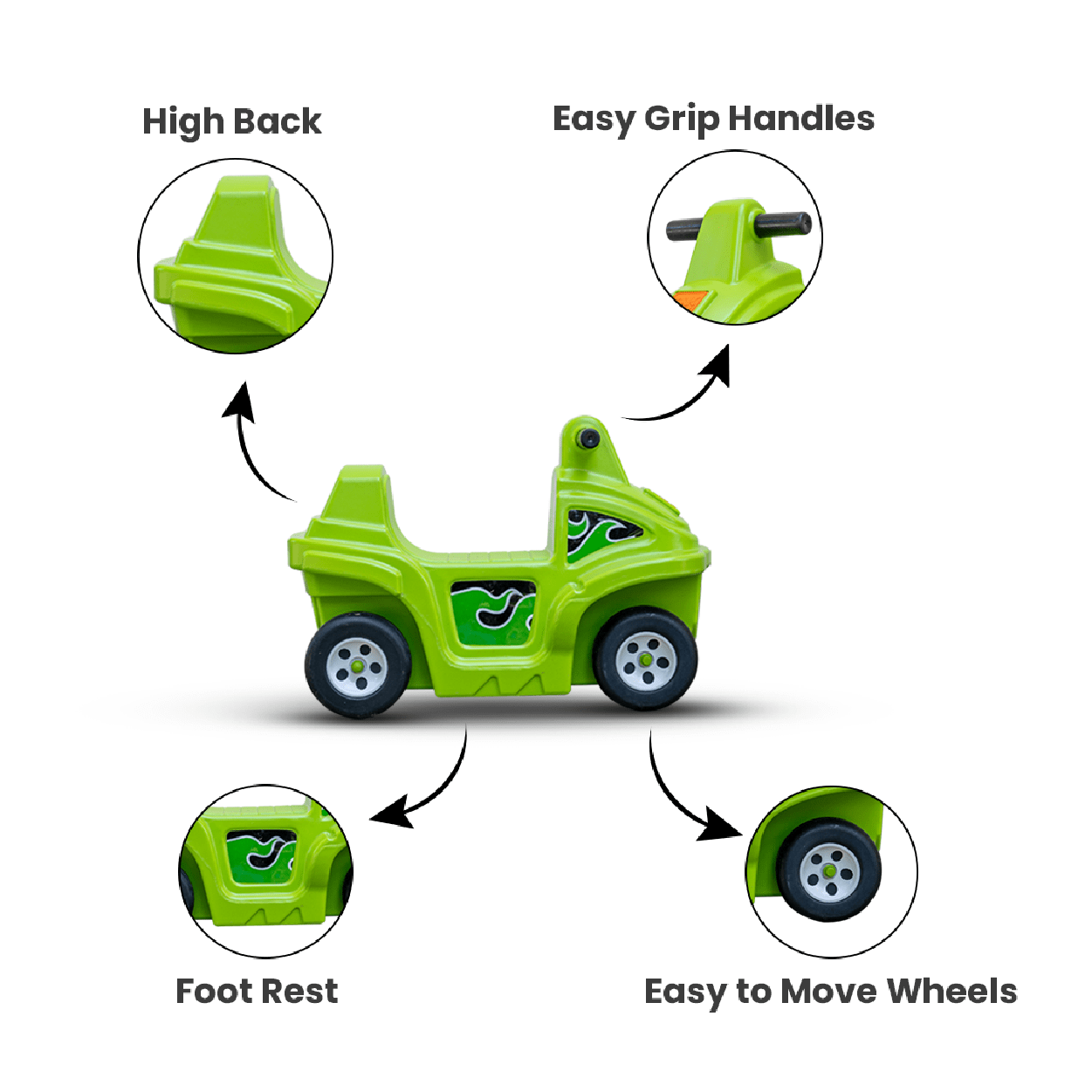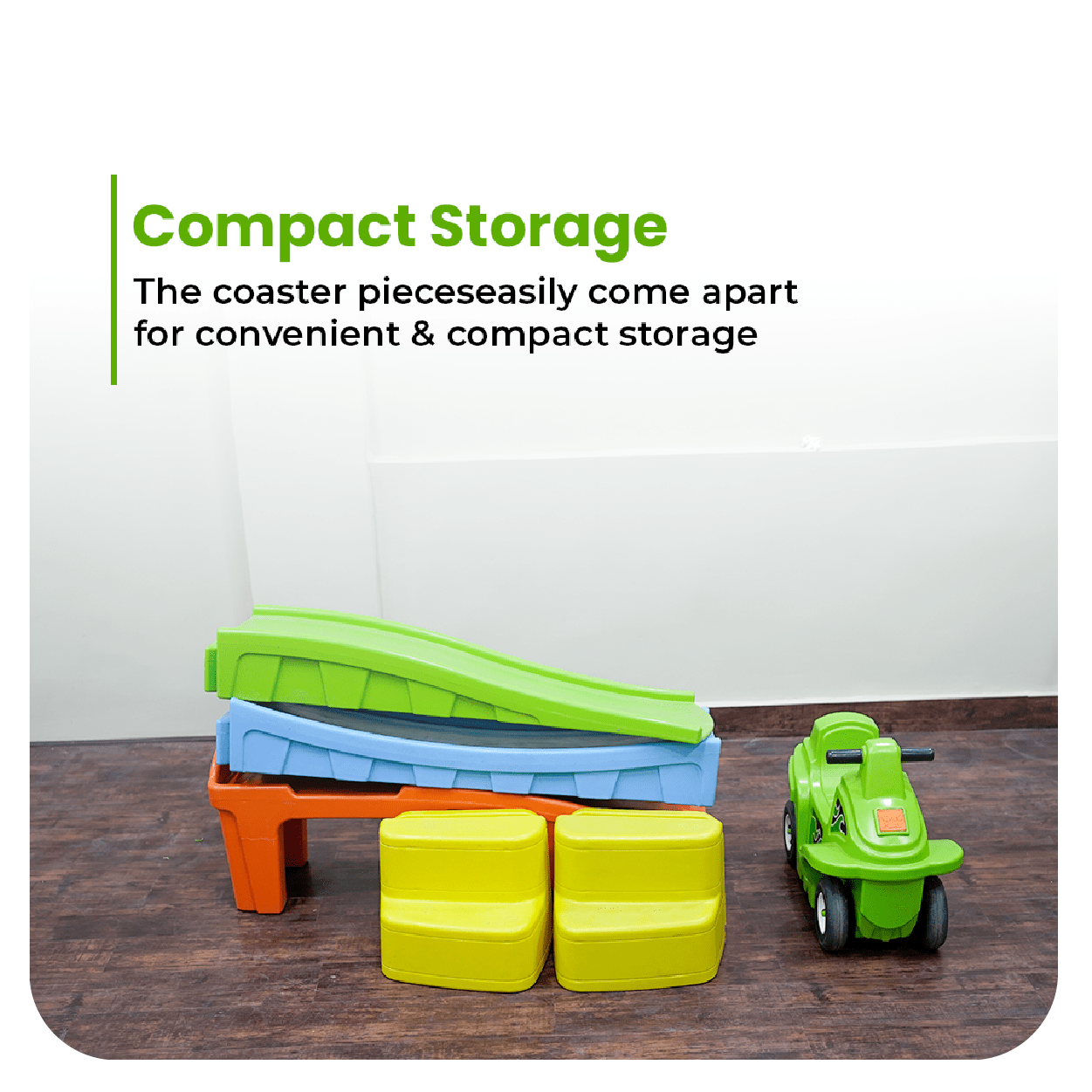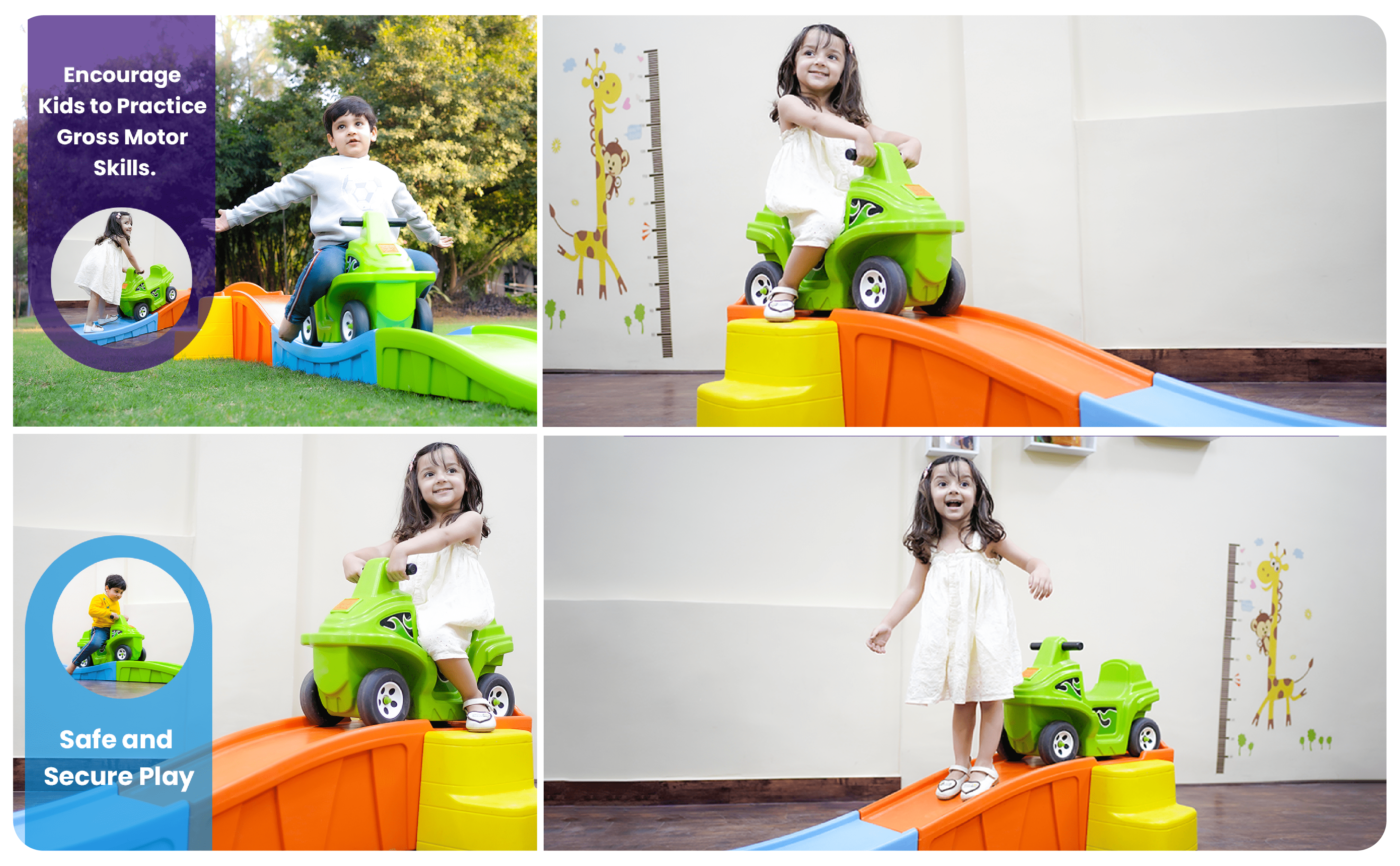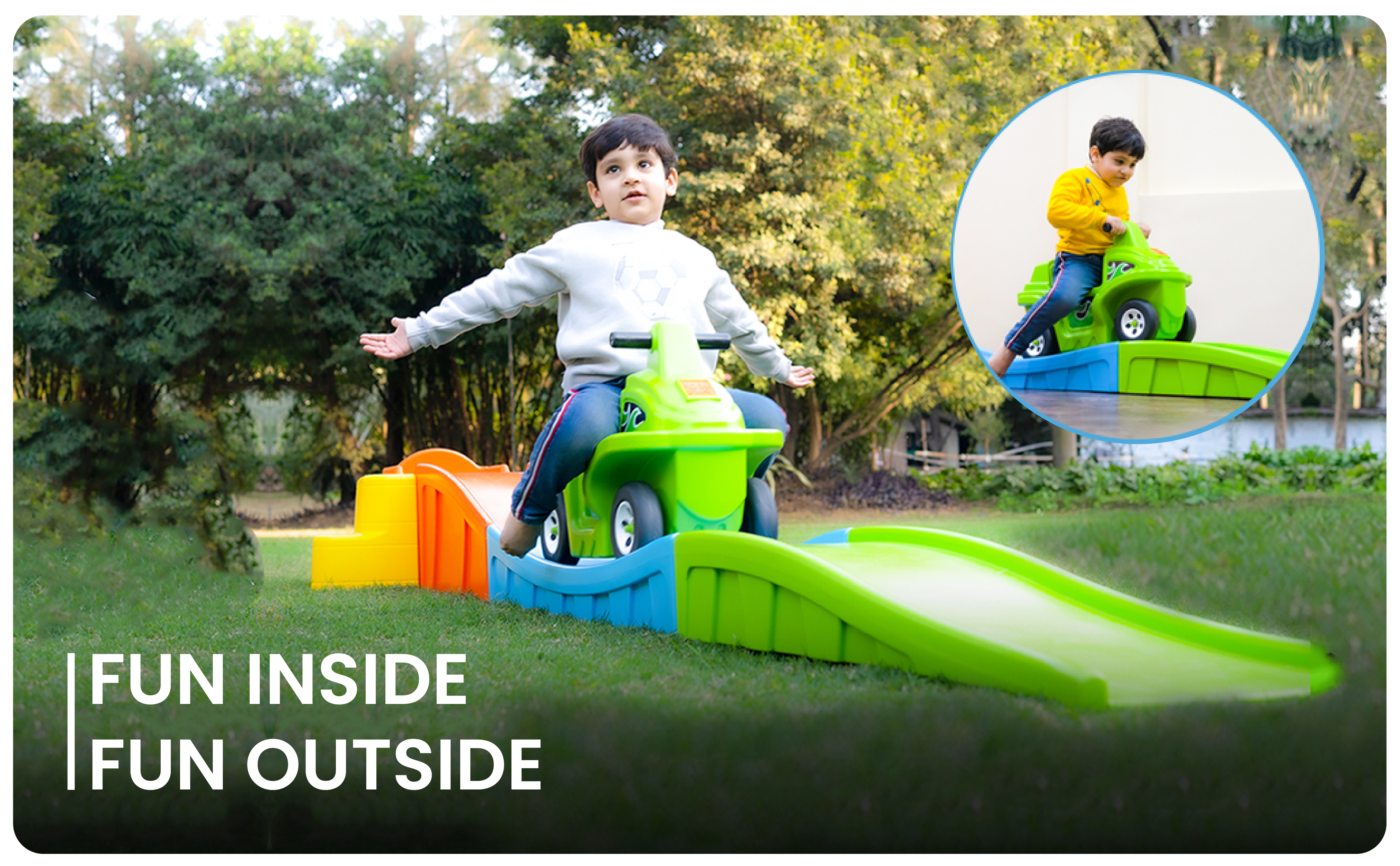 The sporty racer bike for kids is ready for indoor and outdoor racing action and pleasure. The fashionable bike promotes arm-leg coordination while also giving exhilarating edges that your youngster will remember for years. During playtime, this also tests the kids' fine motor abilities, balance, and lower strength.
[multi color more]
Key Features
• MATERIAL : Roller Coaster for kids is made from non-toxic, harmless, high-quality, and durable plastic. The toy comes with rounded edges to prevent injury.
• LONGEVITY : This Roller Coaster is a standout toy for its quality and is 100% Made in India.
• INTRACTIVE : The Roller Coaster is a perfect racer bike for kids that makes them the center of attention of the family. It challenges the kids' fine motor skills, balance, and lower strength during playtime.
• DEVELOP SKILLS : There are many ways in which can help toddler develop both their fine and gross motor (movement) skills.
• FOR KIDS : Toys from OK Play will surprise and delight your young family. The toy that is both safe and durable, as well as fun and educational, that will undoubtedly bring joy.
• INDOOR & OUTDOOR : Kids can play at any time and in any location because the toy is lightweight and easy to transport indoor or out.
• PRODUCT SPECIFICATIONS: Measures  360x74x70cm. For age 2-4yrs.
[/multi color]