Become a part of India's Largest Homegrown Toys Brand
Inviting dealership applications for OK Play's Toys and Health portfolio.
Apply using the form below and our representatives will shortly be in touch.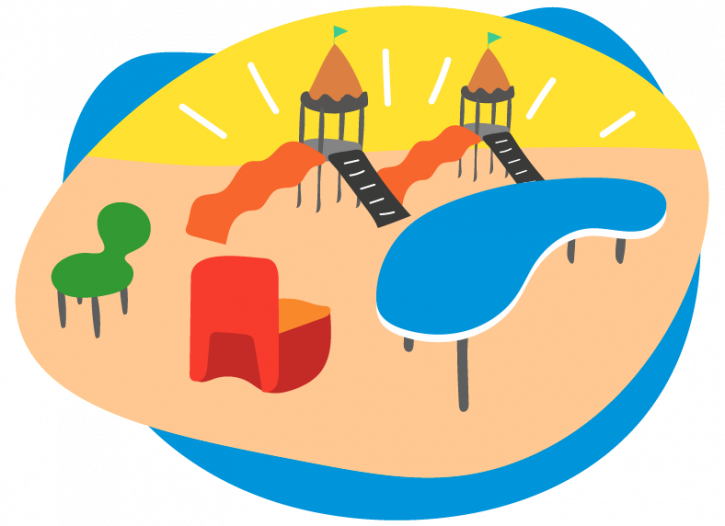 About OK Play
From day one, it was plastics. Our focus was clear, steady and committed. And so it remains today.
We stayed faithful to our core competence but expanded and deepened our knowledge of plastics, incorporating the latest technological advances from across the world. Our in-house R&D strengthened our position as the market leader. Quality, Innovation & Customer Focus are the beacons that have constantly lit our path.
Our products stand out for their striking designs that become attention-grabbers anywhere they go. Our meticulous attention to detail ensures that each product is user-friendly, safe and durable. Our products stand out for their striking designs and become attention grabbers everywhere they go. The thread that connects them is world-class quality.