Dream I Think I Create
We believed in design excellence from the beginning. Today, we remain committed to that belief.
Since its inception in 1988, OK Play India Ltd has passionately pursued leadership in plastic moulding technology. Our meticulous attention to detail ensures that each product is user-friendly, safe and durable.
Business Divisions
Founded in 1990 in India, we are proud to be 100% Indian and all our production is carried out in India. With two sprawling plants in Haryana and Tamil Nadu, we have 500+ dedicated employees at our organisation. We firmly believe in the Make in India initiative. Our business is diversified into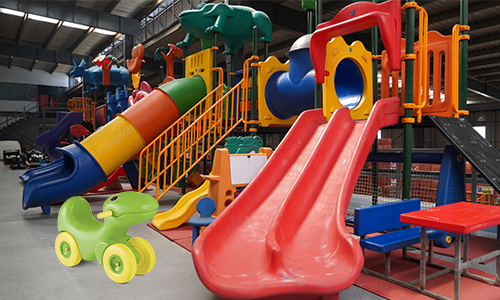 Toys, Furniture and Playground Equipment
We are India's largest manufacturer of plastic molded toys, fun-stations, playground equipment, and children's furniture. Read More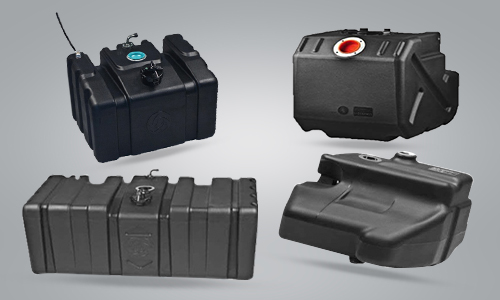 Auto Products
Plastic of high quality is used for our fuel tanks, which reduces weight, adds fuel efficiency, and is compatible with 21st century automobiles.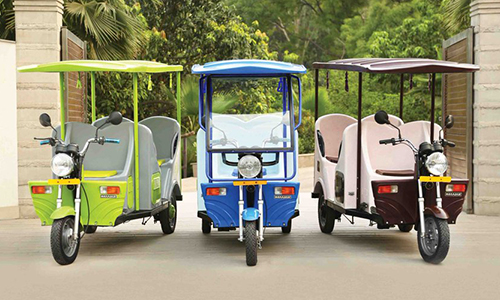 Electric Vehicles
We have introduces the country's first indigenous range of electric vehicles made entirely of engineering grade plastics. Read More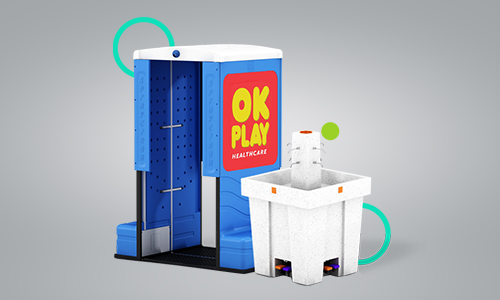 Healthcare
Our company recently tapped into India's preventive healthcare sector, introducing the OK Play disinfection booth and the portable, foot-operated handwash station. Read More
OK Play is the meeting ground for some of the country's most competent technocrats and concept developers. The company's engineering services are driven by the most advanced skills and technology in the industry. The clearly defined mission includes designing innovative products, developing precise moulds, maximizing production capacity and producing world-class products at competitive prices.
Focused Approach
Annual spend: 4% of net revenue.
Reverse engineering / pattern making capabilities.
A fully staffed, 15+ members, engineering and design department from the premier design institutes of India, using the latest high-end 3D modeling software for photo-realistic product development.

DESIGN CENTRE
PRODUCT DEVELOPMENT

PROCESS INNOVATION
From the
Managing Director
OK Play has analyzed and strived to adopt the best of working methods to match the ever-changing business scene. I am proud to say that our vision to touch lives in every small and big way has been realized by way of the several products that we continue to manufacture and add to our existing line. Starting out with water tanks, toys, playground equipment and furniture, to top of the line and innovative alternative automotive components and now electric vehicles- our products touch all realms of society. The brand was built on a solid foundation of excellence, quality, novelty and customer satisfaction and I am satisfied that we continue to maintain and strive towards the same. OK Play is synonymous with quality and I am extremely pleased to say that our customer loyalty finds its roots in the same.
Rajan Handa. Founder