Choosing a birthday gift for a toddler can be both exciting and overwhelming, especially if you're not sure what they would like or what they need. Choosing birthday gifts for two year olds baby comes down to many factors you need to consider when buying. First, you need to remember the baby's age, purpose, and toys' sustainability. Buy toys that are made of high quality material. Here are 10 birthday gifts to help you choose unique gifts for 2 year old boy or girl.
Top 10 Birthday Gifts For Two Year Olds
Choosing great birthday gifts for two year olds can be challenging, but here are some ideas to help you:
1. HUMPTY DUMPTY RED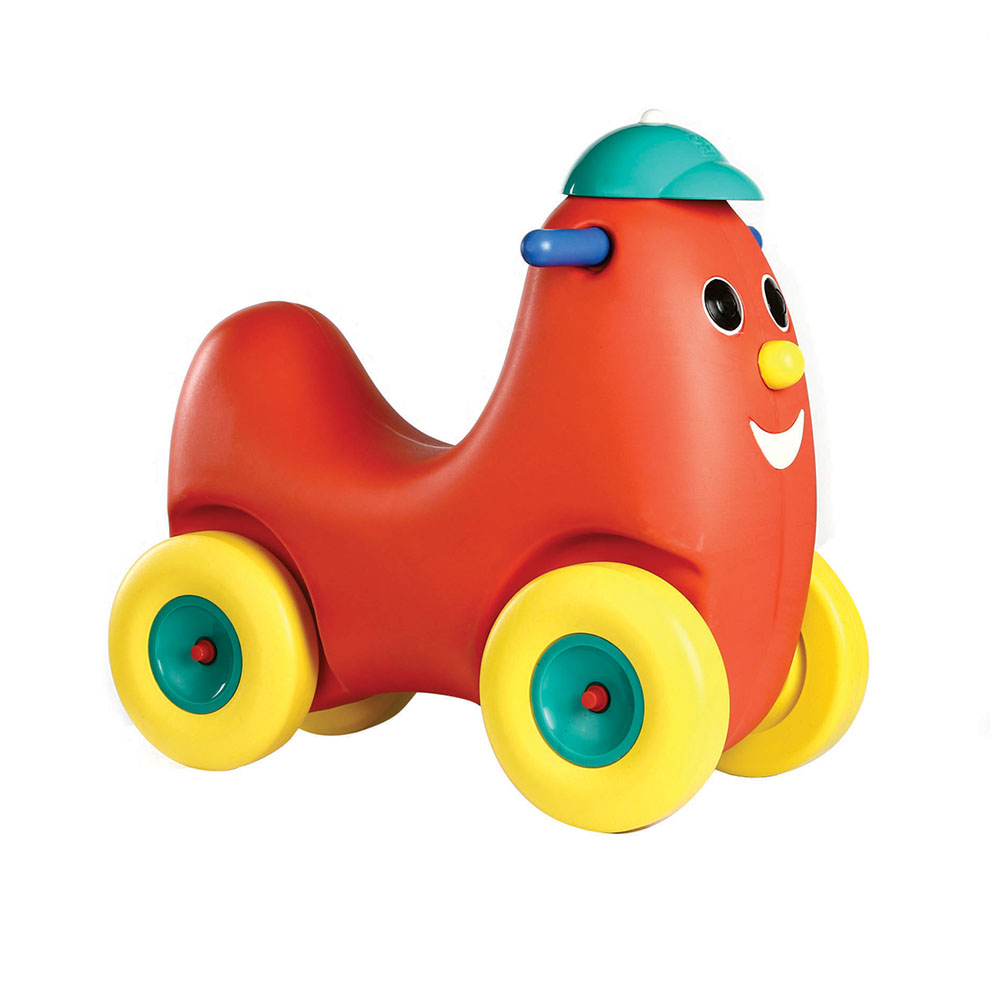 At 2 years old, many kids love to ride. Humpty dumpty red is one of the delightful toys for kids was designed by keeping attractive and famous rhyme characters in mind. The child's age is the most important factor to consider when choosing a gift.
Like, a newborn would appreciate practical gifts like diapers or blankets, while a 2-year-old would enjoy toys that help them develop patience and building skills.
Your child is at the age of growing. They want to explore new things. Humpty Dumpty Red enhances physical skills and balance. It can be the best gift for 2 year old boy.
2. CREATE-A-SHAPE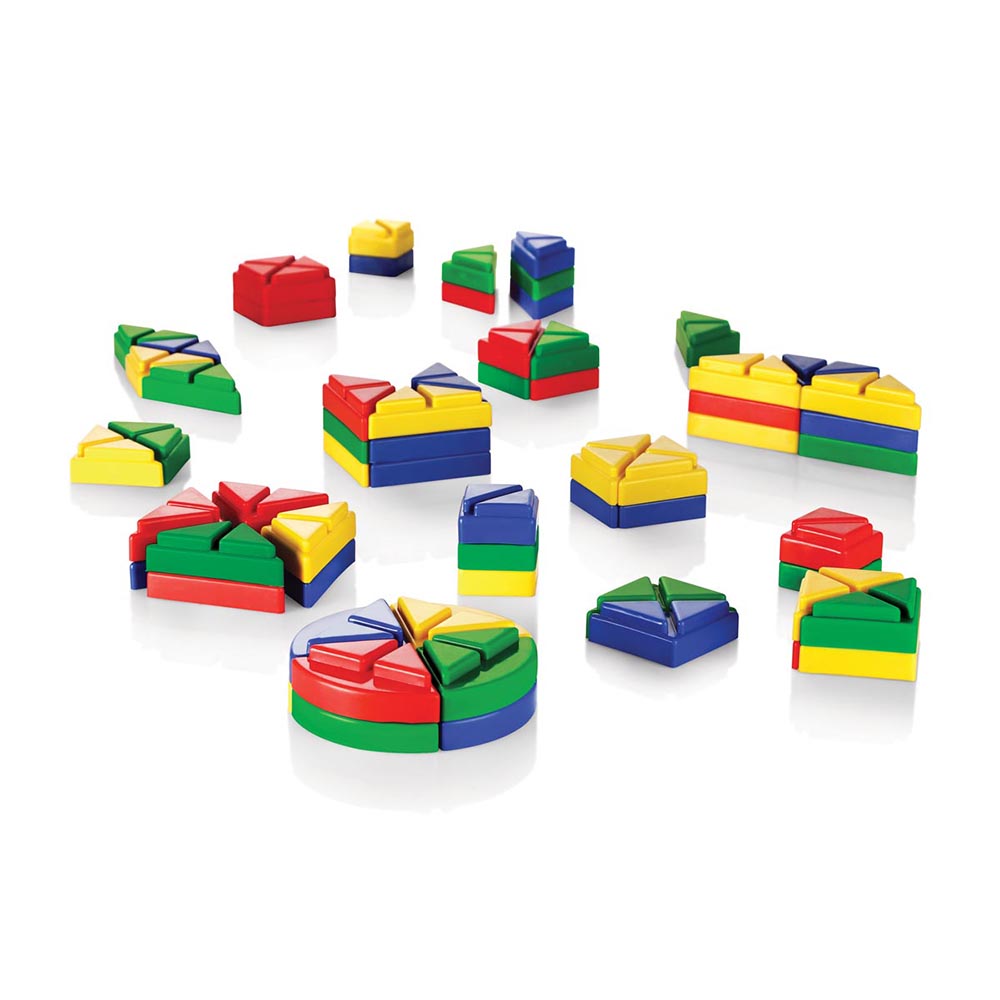 Toddlers like to play with blocks. Even at a young age, their preferences generally change from stuffed toys. Create A Shape is 3 to 1 shape blocks. It comes with multiple blocks that can be assembled to form alphabetical, geometrical, and numerical shapes.
This toy enhances the toddler's imagination into reality. CREATE-A-SHAPE is made from non-toxic, harmless material and durable plastic
3. ROCKING HORSE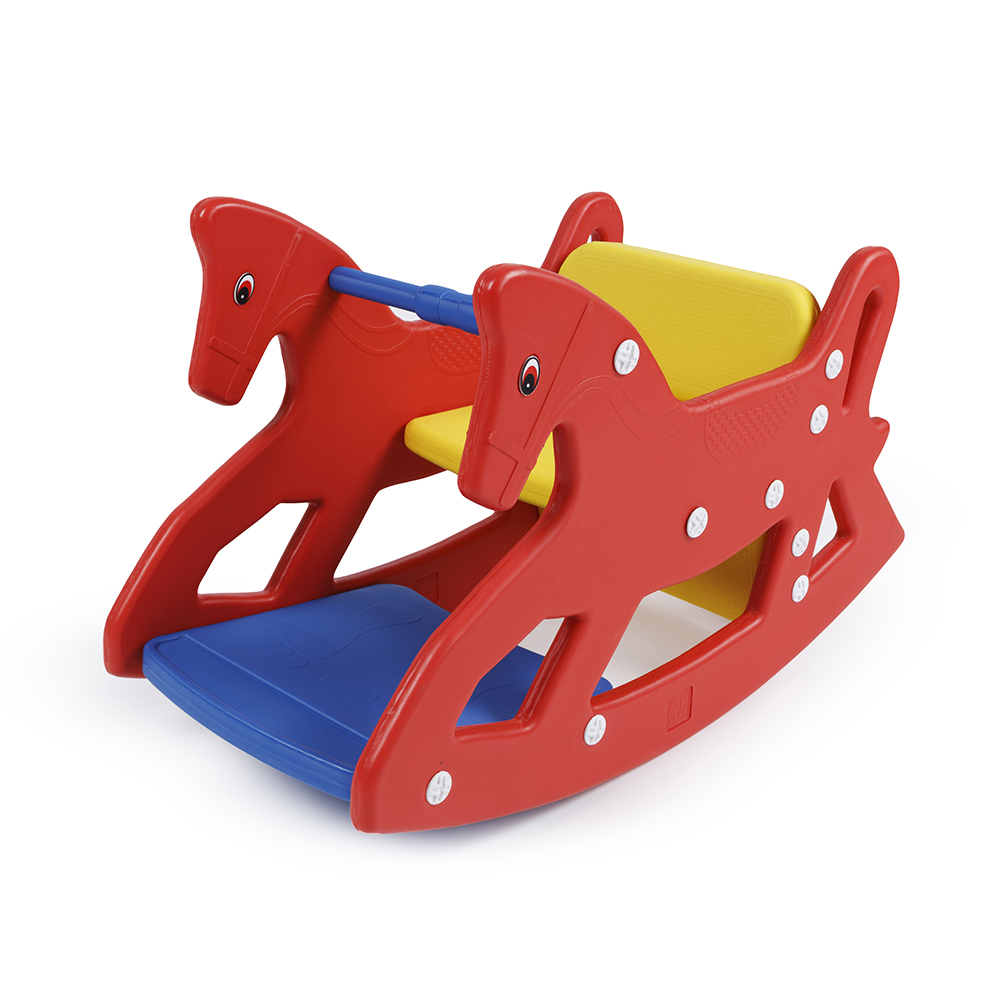 Without a rocking horse, 2 year old birthday gifts girl or boy can't be complete. Toddlers must like this. It is made of 100% sustainable material.
However, your child feels both riding and rocking with this birthday gift. No need to worry about the safety of the kid. Rocking Horse is lightweight and durable. Kids can play with this at any time and any place. It helps build physical skills and learn movement.
4. GEOMETRICAL GENIOUS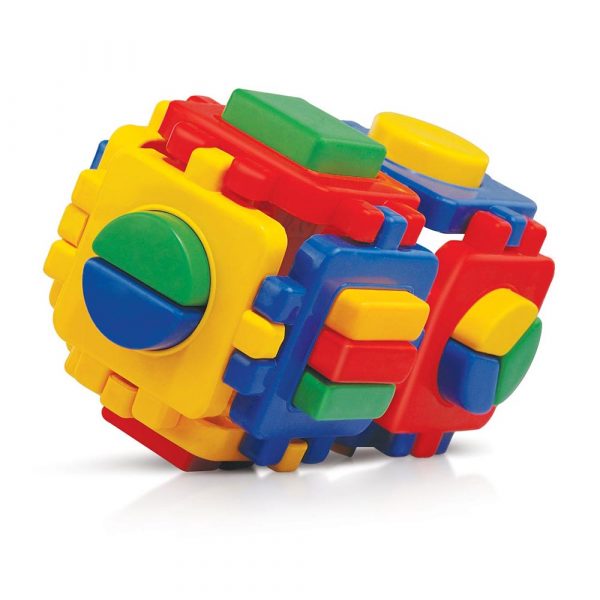 Look for educational appropriate toys. Kids are constantly learning and developing new skills. Choose toys that are age-appropriate and encourage their development. For example, toys that help with hand-eye coordination or motor skills.
Educational toys are a great way to stimulate a child's mind and help them learn. You will feel extreme happiness when you see your child play with Geometrical Genious and use their cognitive skills. Looking for birthday gifts for two year olds, it can be in your kid's birthday gift list.
5. MY PET GIRAFFE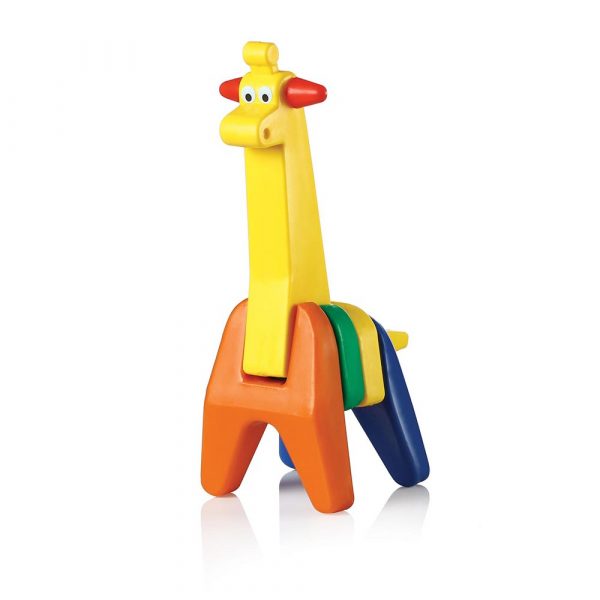 Toddlers love to care for someone that can be a pet toy. Give a little Giraffe to your little loved one. This toy comes with multiple parts. The best thing is that the child needs to arrange them.
In this way, kids will learn assembly skills. Introduce a toddler to tiny creatures. This multicolored Giraffe enhances a child's imagination.
6. WOBBLE WAGON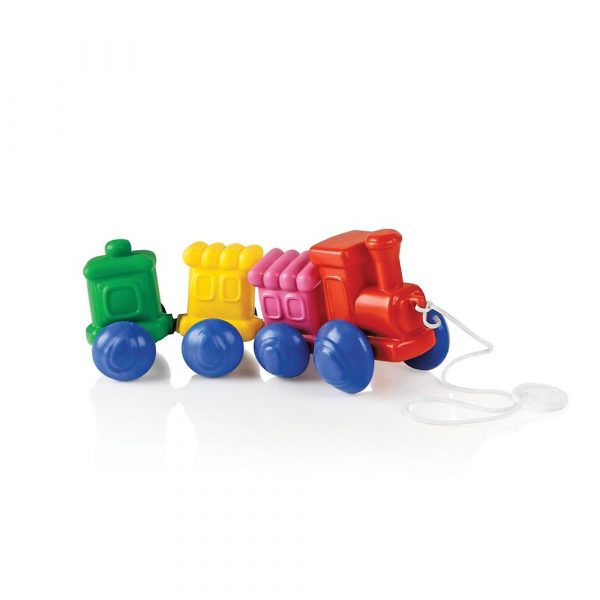 Keep safety in mind always. Safety should always be a top priority when choosing a gift for a baby. Avoid toys with small parts that could be a choking hazard and look for toys that are made from non-toxic materials.
The train toy is another famous toy for a toddler. The wagon toy comes with colored engines and three colorful wagons. The child will be excite to pull and play along.
Plus, children can carry this toy anywhere. Travel friendly and colorful Wagon is best as birthday gifts for two year olds.
7. SUPER BOWLING ALLEY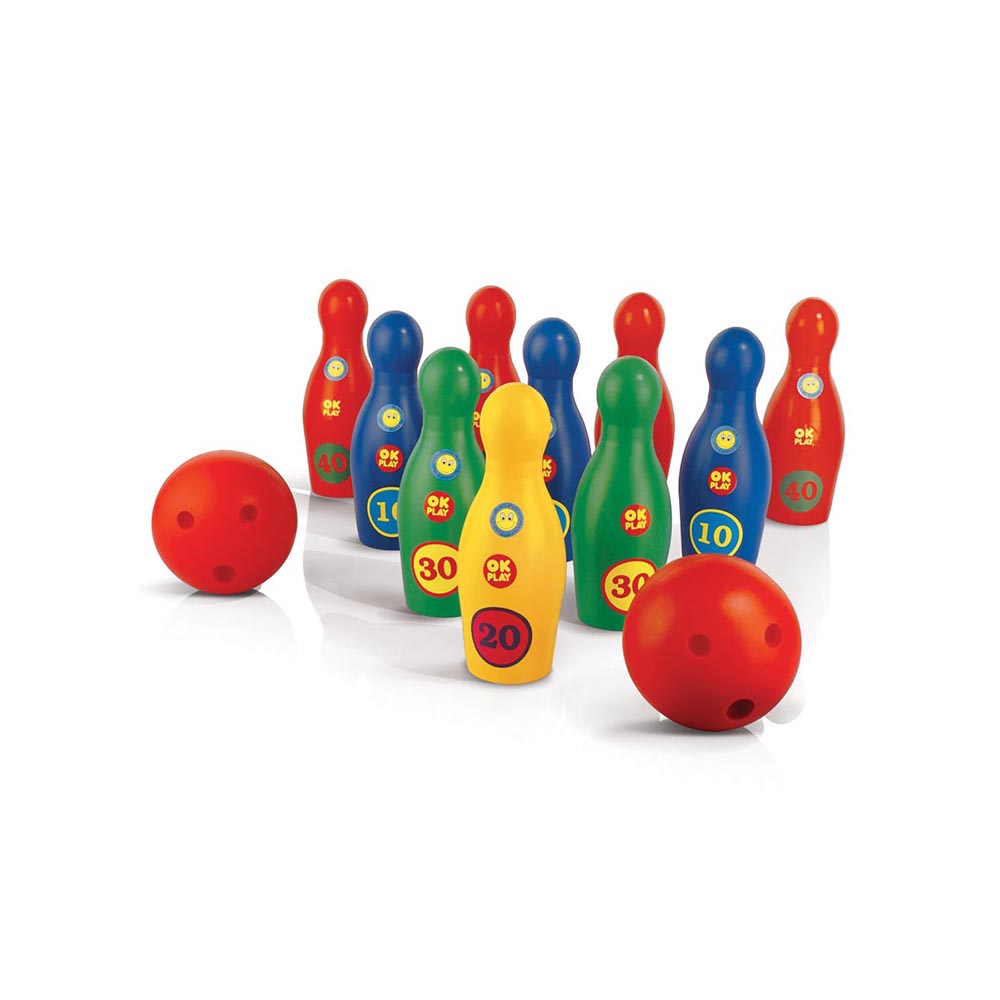 If you are looking for unique gifts for 2 year old boy, then keep this a Bowling Alley. This toy kit can be the best gift for two year old boys or girls. Present a new toy approach to the new little one. Help them to explore the world with a Bowling Alley.
It is great for indoor or outdoor play. Outdoor toys can help children develop gross motor skills and enjoy the fresh air.
8. MY FIRST TENNIS RED BLUE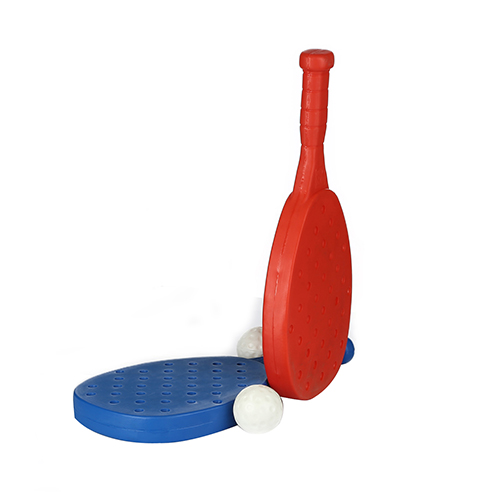 Create memorable sports experiences with Tennis Red Blue. Two tennis bats and two balls come from this toy package.
With this play stuff, kids will learn to play with others. It will build strong communication with you . However, it will encourage mental alertness and physical stamina.
9. JUNIOR STRIKER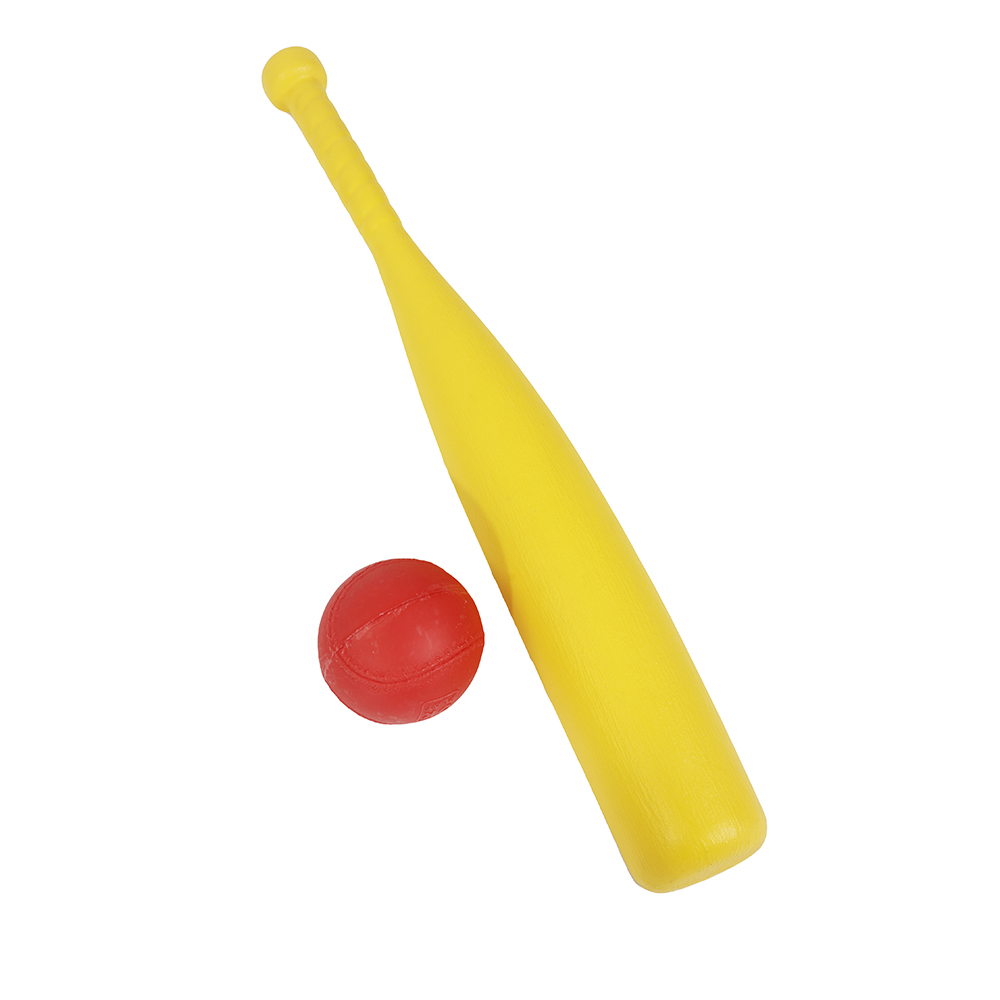 Junior striker make one ball and a baseball bat. This play stuff can be included in the list of birthday gifts for two year olds.
A yellow bat and red ball are attractive to toddlers. If you are really worried about the best gift for 2 year old boy, this baseball package is really cool. The little one must like to bat with this flat baseball bat.
10. DREAM WAGON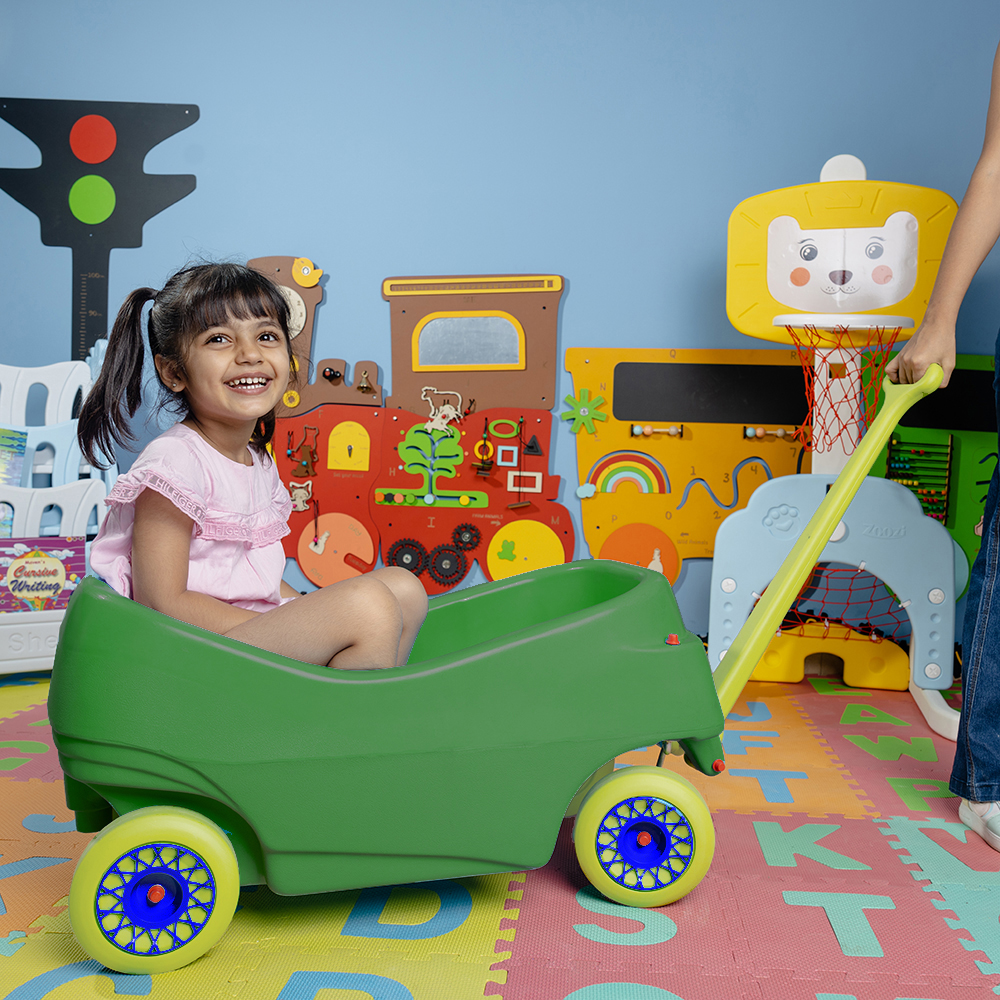 Deam wagon is a green color Wagon with four yellow wheelers. Lightweight, bright, and appealing is the innovative features that are perfect for taking multiple parts of toys, soft toys, or stuffed animals and dolls.
For a 2 year old birthday gifts girl, Wagon is great. It will help to keep the playroom clean. On this note, remember that this game is highly recommended for indoor toys, not outdoor toys. Its robust wheels are not capable of going smoothly on the outdoor surface.
However, this is simple for little hands to grab and pull.
Give Unique Birthday Gifts
These are the top 10 great birthday gifts for two year olds. Ultimately, the best gift for a toddler is one that is thoughtful, safe, and age-appropriate.
By considering these tips, you'll be sure to choose a gift that both the toddler and parents will appreciate.