If you are looking for gift ideas for children, this blog will help you out. In the world of childhood, perfect gift will offer unlimited fun. Whether you're on the lookout for educational toys that make learning a joyous adventure, games that inspire laughter and friendly competition, or gear that opens up new avenues of exploration, our gift guide has something for every age and interest.
Finding the best toy for children may not be an easy job. To make this easier and a lot more delightful, we've narrowed down the top gift ideas that your kids will love to play with. 
The List Of Gift Ideas For Children
Here is the list of gift ideas that you can check out to give your kids on holidays. It can be a birthday gift or a travel gift, these children's toys can be the best choice for ever.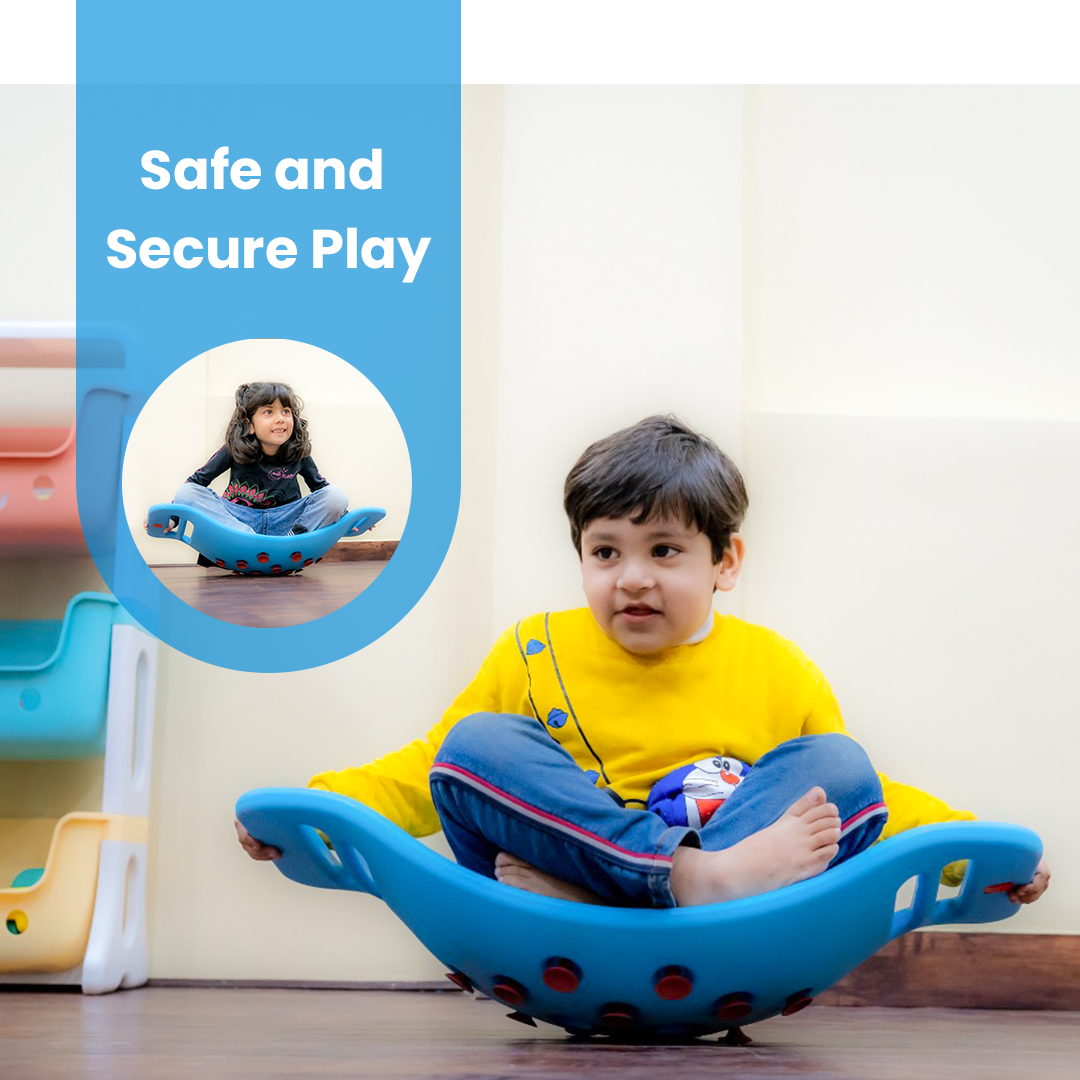 Captivate young minds with a versatile wonder: a device that sparks curiosity, enlivens the senses, and ignites imagination. Not just a toy but a catalyst for creativity, it also enhances core strength, stability, balance, coordination, and gross motor skills.
Easy to navigate, it invites children to stand, sit, rock, tilt, and wobble, while a delightful popping sound rewards their every move. It is an uniquely designed for developing challenges in a way of learning and enjoyment.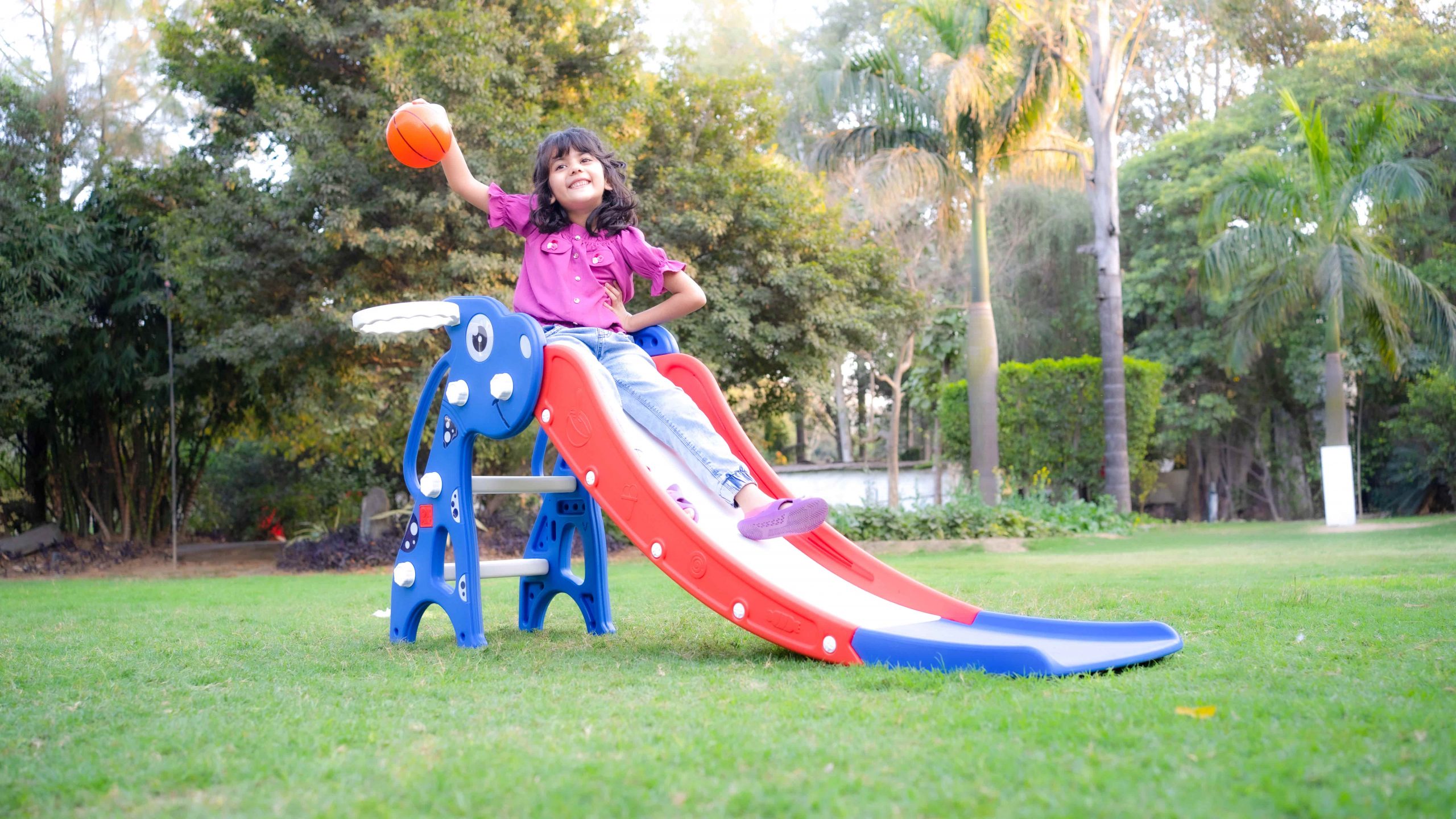 Introduce your little ones to the joy of sliding with the DINO SLIDE, an ideal choice for beginners and junior adventurers. This slide not only provides endless fun but also enhances coordination and balance skills. 
Crafted from non-toxic materials, it ensures durability for extended indoor and outdoor play, whether in the kids' garden, at home, or on the playground. Engineered with safety in mind, every detail ensures a secure playtime for both boys and girls, making it the perfect choice for your child's enjoyment and development.
3 in 1 slide Climber Rocker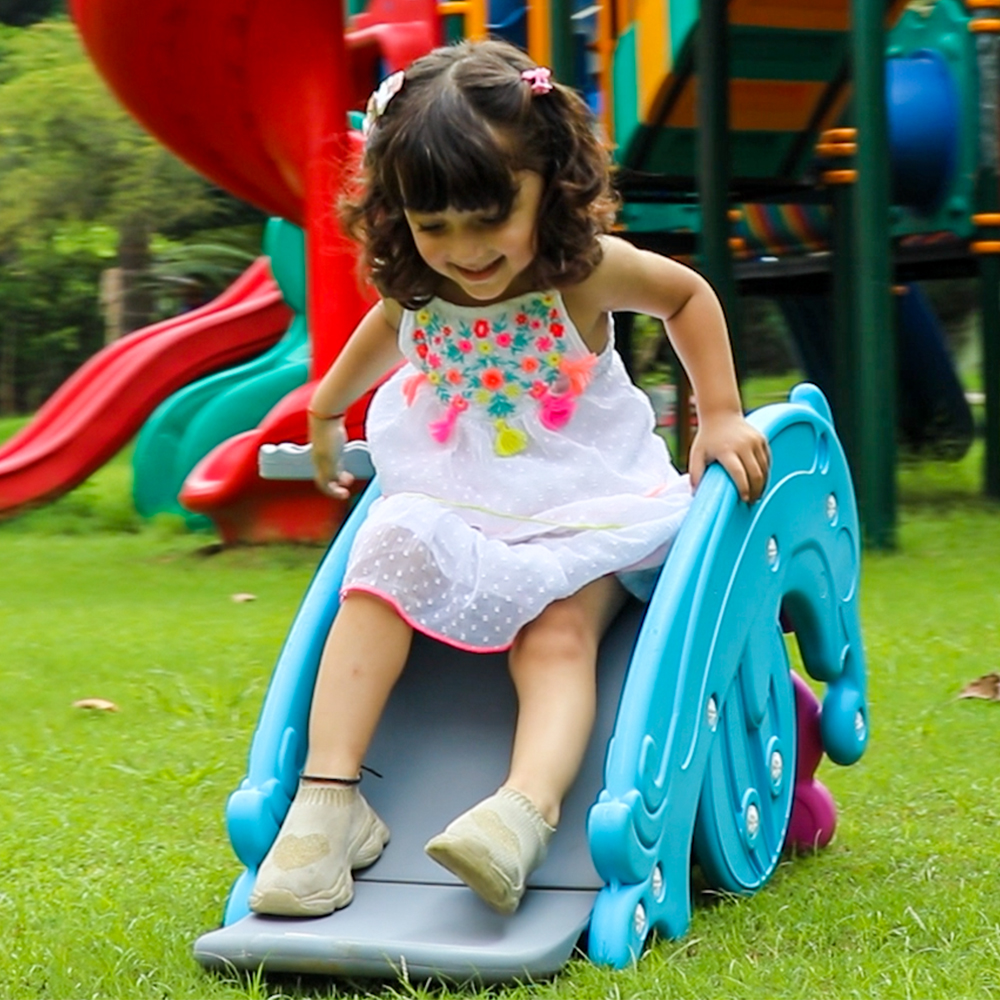 Experience the ultimate in versatile play with our 3-in-1 Slider, Basketball, and Rocker—a durable delight crafted from unbreakable plastic. Designed in the playful likeness of dolphins, this slide captivates kids, offering endless hours of joy. Complete with a basket hoop, children revel in ball-tossing adventures. 
Assembly is a breeze, requiring no tools, making it ideal for both indoor and outdoor play. Encourage boundless fun and creativity as little ones explore the myriad ways this multifunctional playset brings their imagination to life.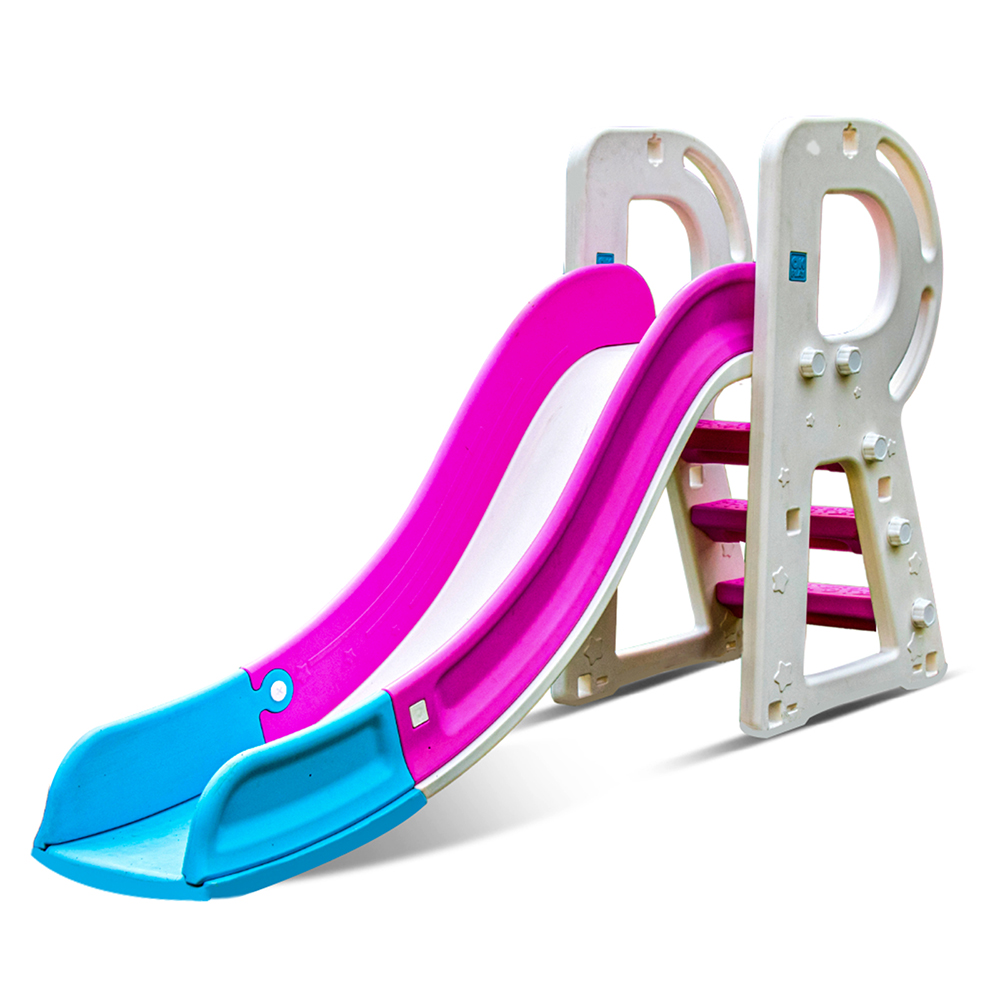 Ideal for beginners, this slide is tailor-made for junior thrill-seekers. Fueling the joy of sliding, it enhances coordination and boosts balanced capacity in kids. Crafted from non-toxic, durable materials, it ensures long-lasting fun, perfect for both indoor and outdoor play in kids' gardens, homes, playgrounds, and more. 
Designed for boys and girls, every detail is meticulously considered, ensuring the utmost safety for your child's enjoyment.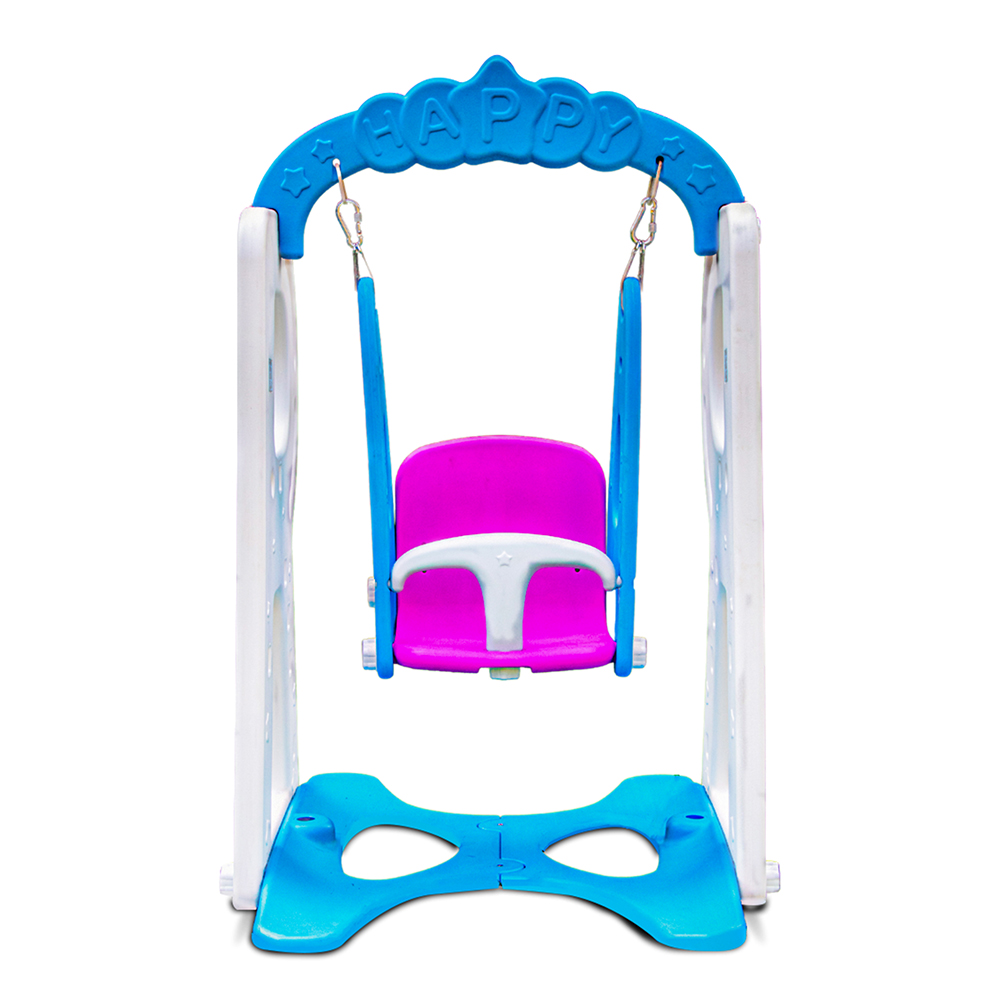 Delight your little one with the perfect entertainment – a swing that combines maximum comfort, safety, and portability. This swinging chair, a delightful addition for indoor and outdoor play, is an ideal choice for birthday return gifts for kids. 
Crafted with children in mind, it ensures both enjoyment and safety, providing parents with peace of mind. Easy to carry and store, this swing promises endless fun while prioritizing your child's well-being.
Final Words
In conclusion, it can be said that these gift ideas are the best for your kids because they are the combination of active outdoor and indoor gift options. In childhood, kids always want to explore every part of the world. 
On this note, OK Play is the online platform where you will get different types of toys such as sport toys, games and more exciting options.