OK PLAY STREET HAWK- PARROT GREEN
₹3,499
The cool racer bike for kids is ready for racing action and fun both indoors and outdoors. The trendy bike encourages your child's arm-leg coordination while also providing them with thrilling edges to remember for years to come. Also, this challenges the kids' fine motor skills, balance, and lower strength during playtime.
Read More
Out of stock
Description
Description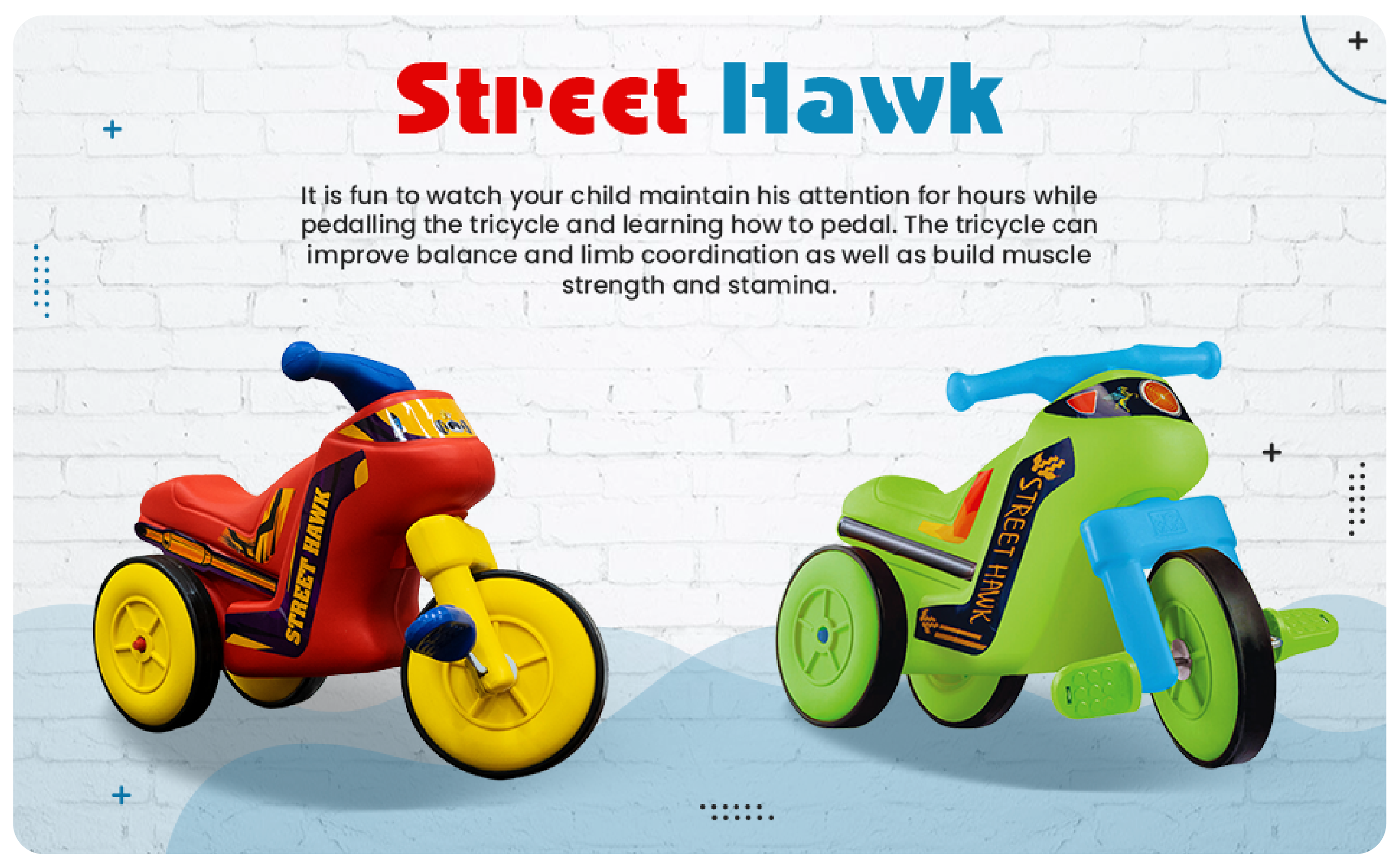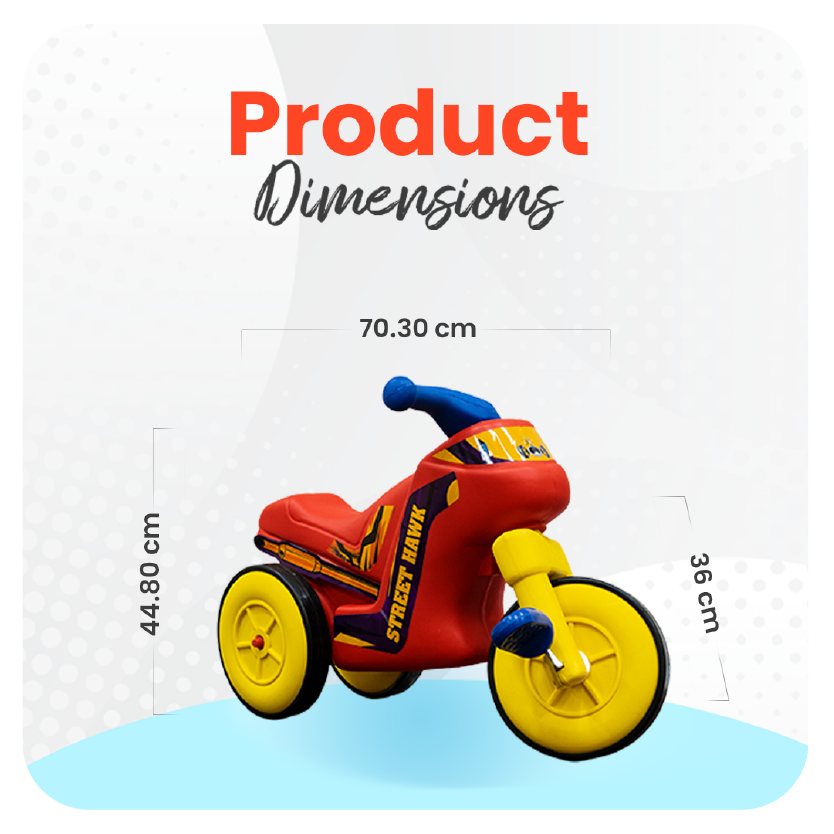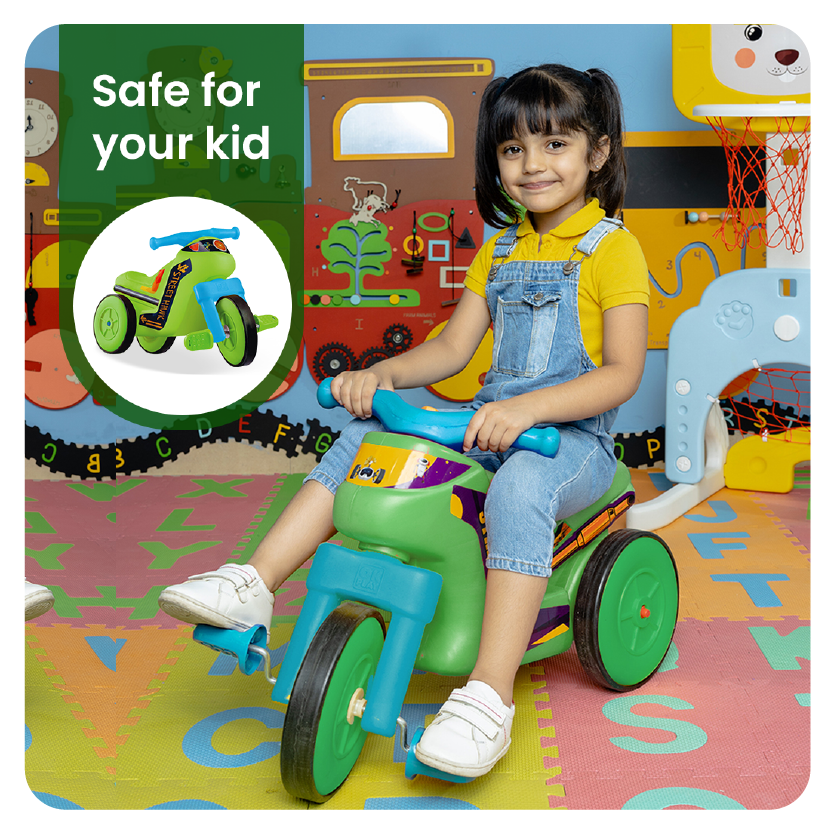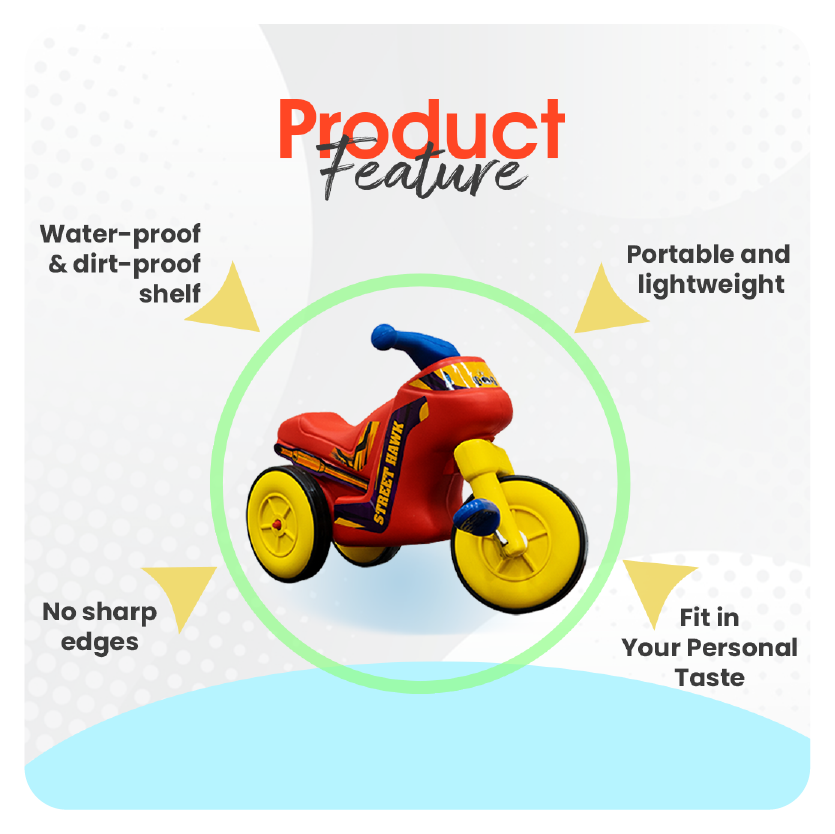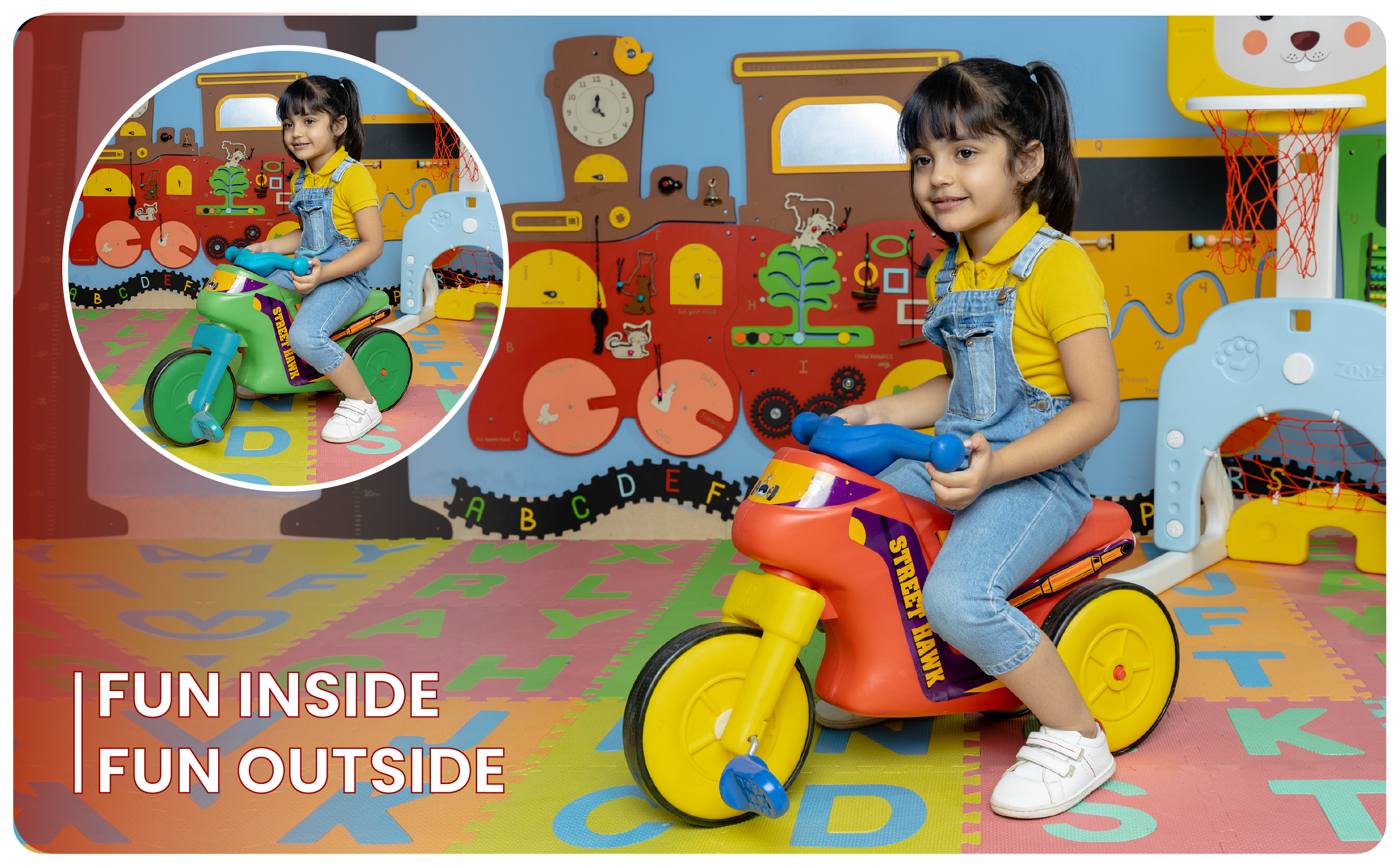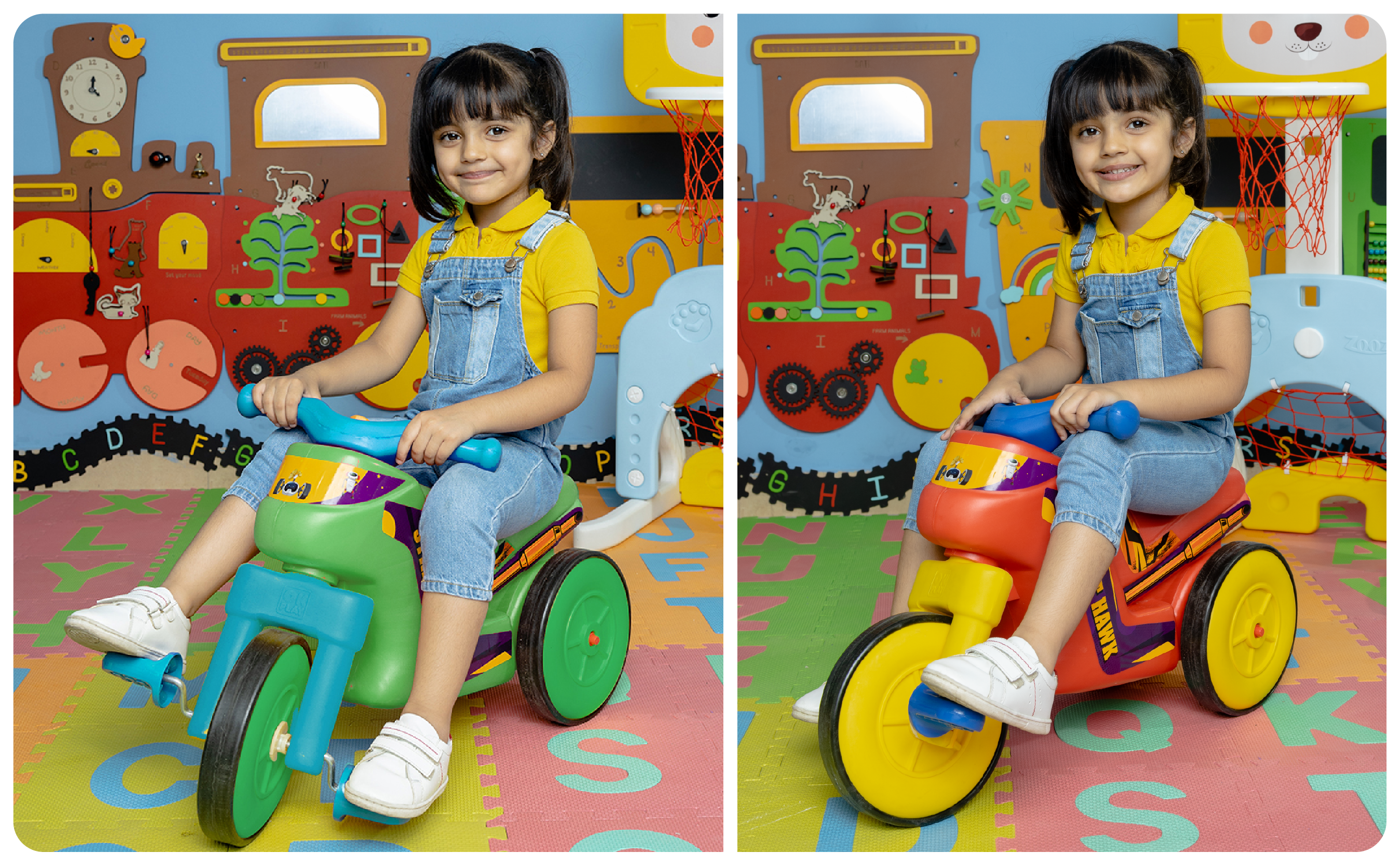 OK Play Promise

Quality Assurance
All products sold on the OK Play website are certified for the highest quality of materials and child safety. We don't play around when it comes to quality.

Easy Returns
Sometimes you pick up the wrong toy. Which is why we offer a no questions asked return. All you have to do is show us the invoice, and ensure the toy is unopened, undamaged, and in saleable condition. It's that simple. Check out our return policy for additional information.

Free Delivery
OK Play is all about spreading joy. Which is why we charge nothing for delivering your packages to your doorstep. Just like Santa.