Ok Play Coaster Car l ATV Style Push Ride On Toy Car For Toddler 2-4 Age Kids (Green Colour)
₹2,399
Ok Play coaster car toy are an exciting addition to any outdoor or indoor play area. ATV-style coaster car specially designed for toddler or preschooler to cruise down the track on the ground and at home. It's a skill building outdoor toy that will encourage little ones to practice gross motor skills by pushing the coaster car up onto the ground and floor, and balance and hand-eye coordination while riding back down. The ride-on car features a high back, handrail, and footrests for a safe, secure ride, or for use off the track as a riding toy. Plus, it's kid-powered thanks to easy-access steps and recessed retainer wells that hold the coaster car until kids are ready to roll.
Description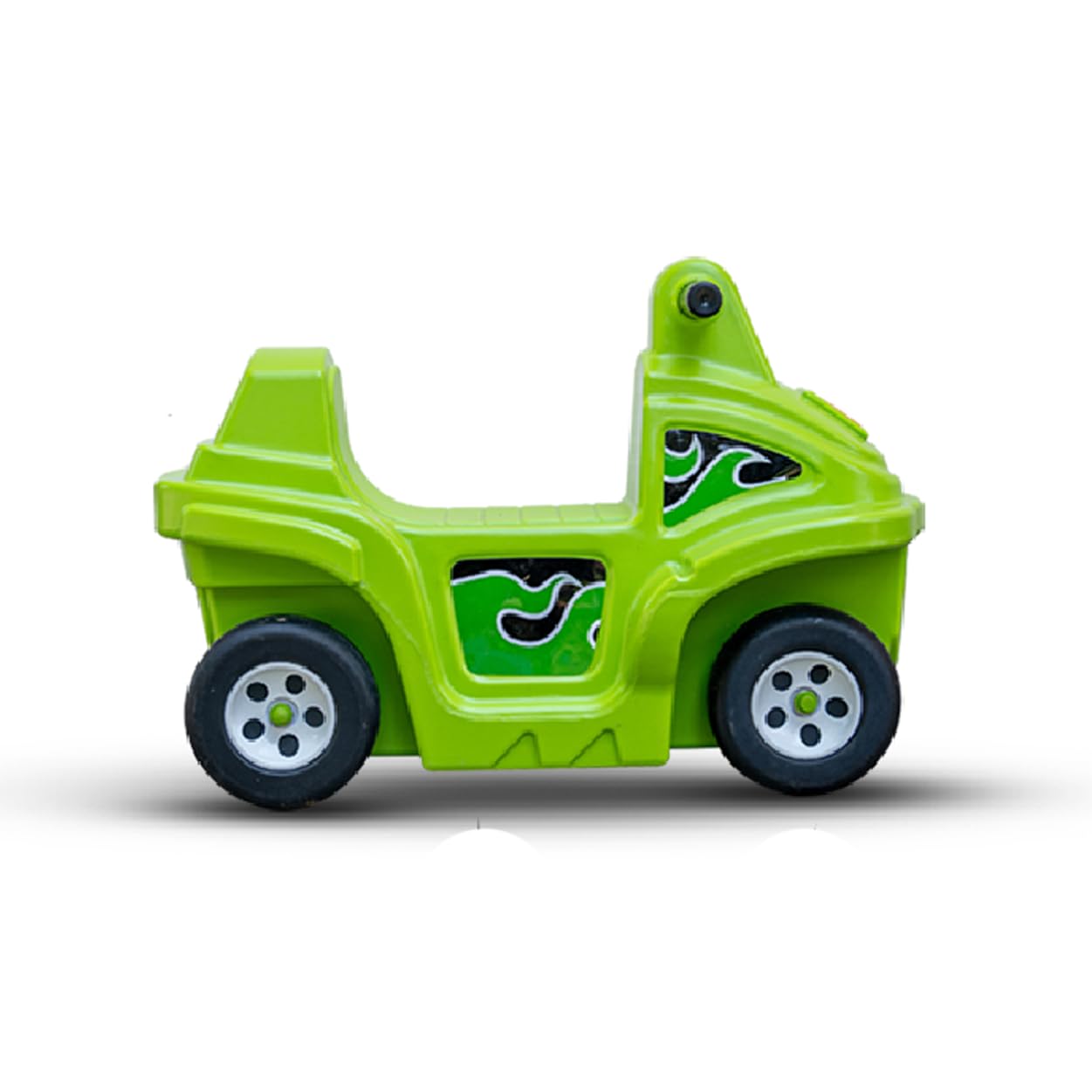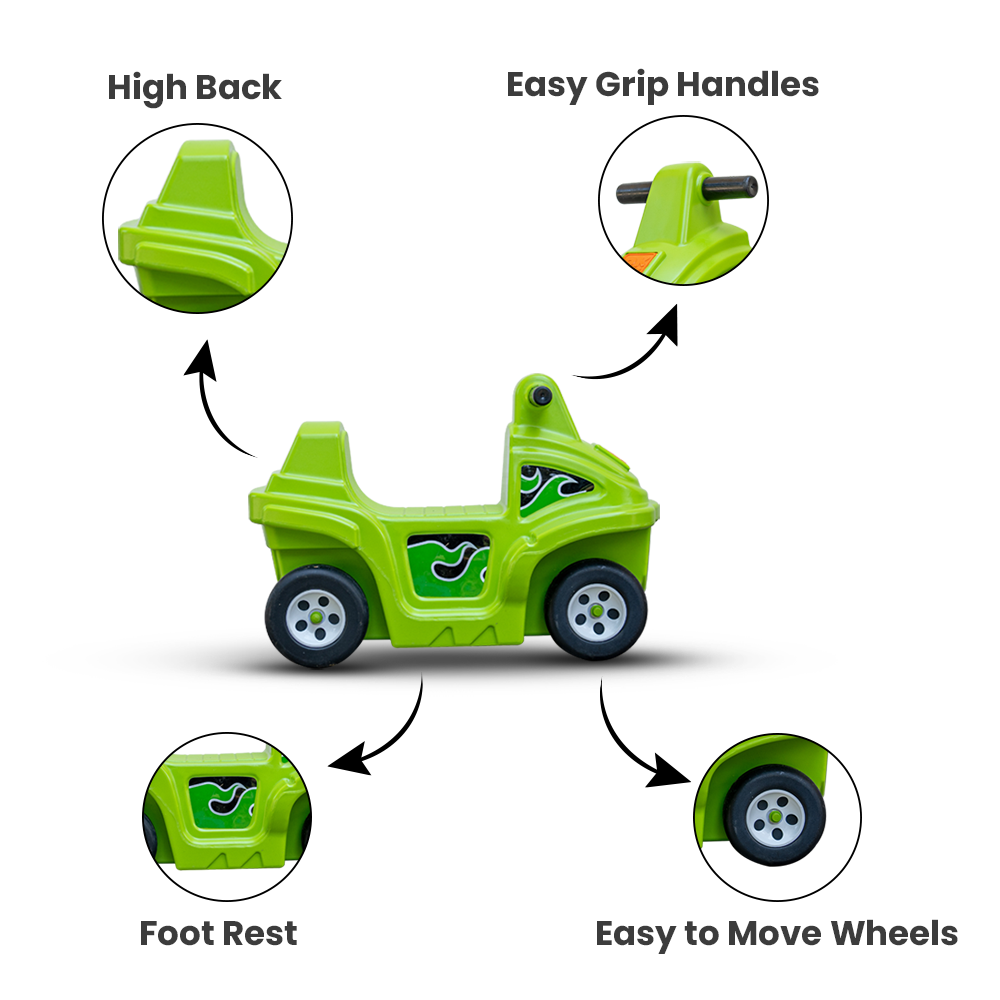 x

Quality Assurance
All products sold on the OK Play website are certified for the highest quality of materials and child safety. We don't play around when it comes to quality.

Easy Returns
Sometimes you pick up the wrong toy. Which is why we offer a no questions asked return. All you have to do is show us the invoice, and ensure the toy is unopened, undamaged, and in saleable condition. It's that simple. Check out our return policy for additional information.

Free Delivery
OK Play is all about spreading joy. Which is why we charge nothing for delivering your packages to your doorstep. Just like Santa.