Childhood period is always valuable for children. Educational toys for kids take an important part to encourage and help them in their stage of development.
Children in this age group want to explore new things. Therefore, toys can help to develop an interest in their education and cognitive skills.
If you are looking for top educational toys for kids, then you are in the right place. Scroll down to get top-featured educational toys for children.
10 Educational Toys for Kids to Enhance Learning and Development
Educational toys for kids can be a lot of fun for children. When children are having fun, they are more likely to be engaged with toys. So, choosing the right toys for your child is an important way to help them reach their full potential.
Here we have 10 educational toys for children that can help to develop your child. So, let's scroll down. 
Essel Grand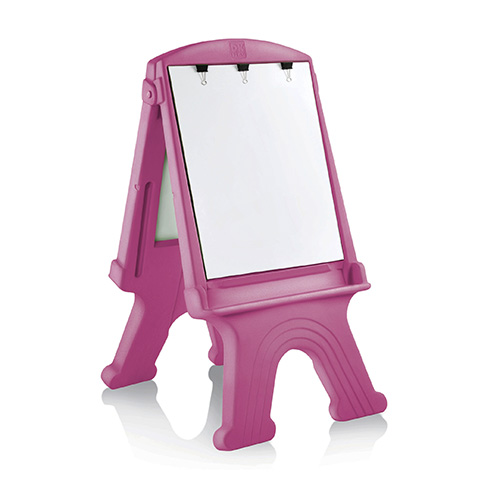 Essel Grand can be your children's learning mate. Double-sided easel is not just a mere plaything, but a gateway to a world of boundless exploration. Both sides of the whiteboard offer your child to enjoy when they draw or write. 
This Essel Grand becomes their canvas, inviting them to create colorful masterpieces and scribble imaginative stories. They enjoy drawing with each stroke of a colored pencil against the smooth surface. Moreover, Essel Grand can enhance a child's learning skills. 
My Pet Elephant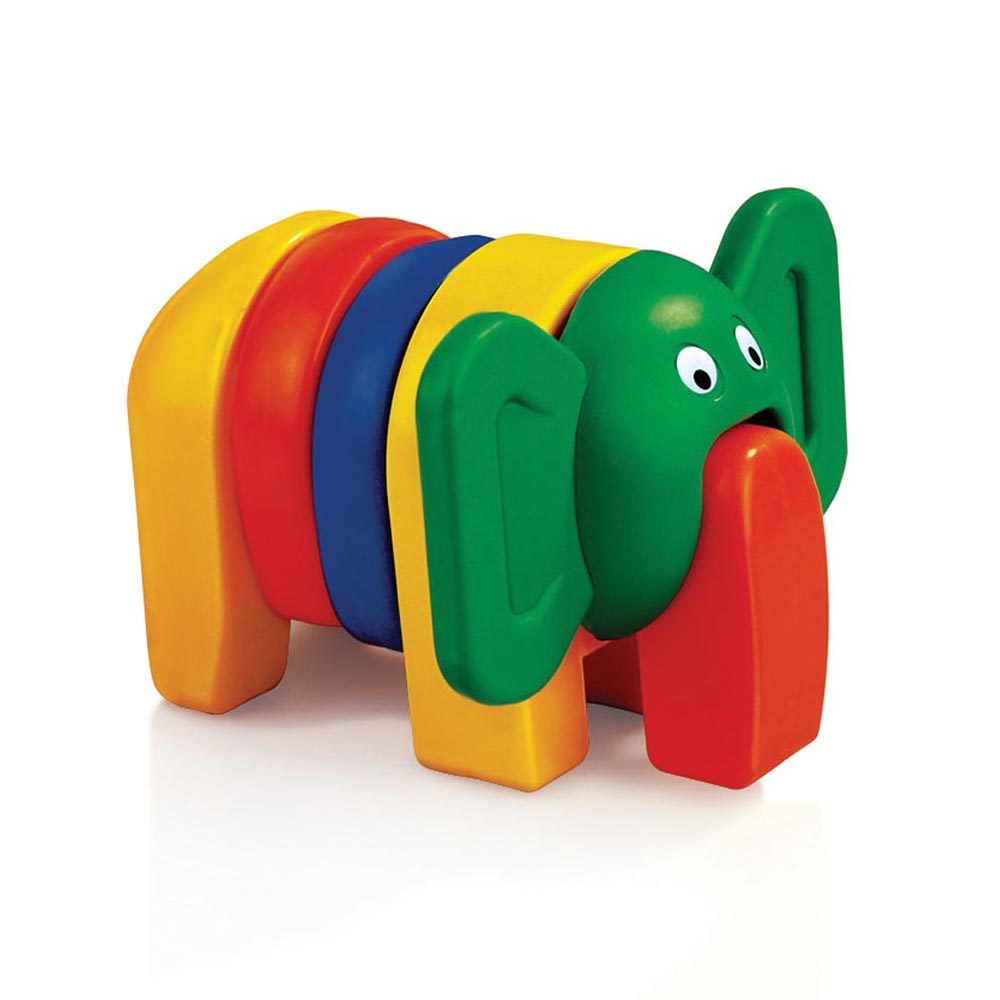 My Elephant Toy is designed to captivate the playful and inquisitive minds of children. Its colorful body parts help to learn colors that offer combine joy and cognitive development.
This enchanting elephant toy holds a secret within its whimsical design. It can be easily dismantled into several interlocking pieces, allowing young ones to embark on a captivating journey of exploration. As children take apart each component, a sense of accomplishment fills their hearts, knowing they are unraveling the mystery of the elephant's inner workings.
Wonder Ball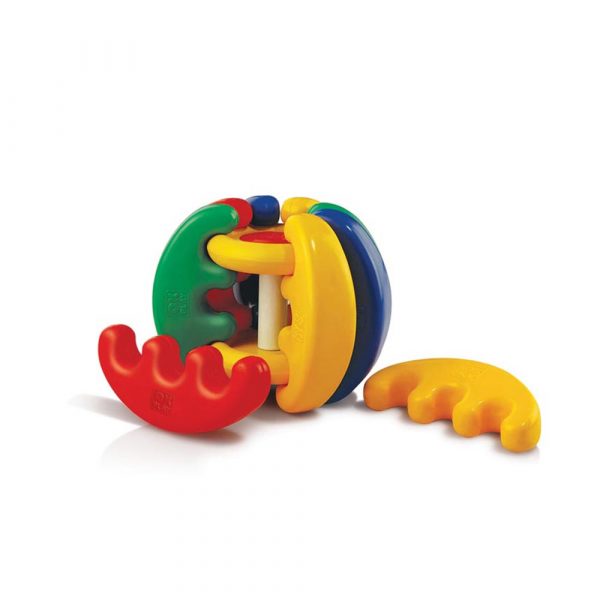 Wonder Ball is a delightful assortment of nine vibrant and enchanting pieces that come together to create a mesmerizing world of color and shape. Such creative toys play an important role during a child's mind development phase. The Wonder Ball is more than just a toy—it's a gateway to imagination and a catalyst for developing essential motor skills.
Each piece of the Wonder Ball is carefully crafted to be easily assembled around the sturdy wheel frame, allowing the little hands to explore and experiment with endless possibilities. As toddlers connect the pieces, it captivates their senses and ignites their creativity.
Joy Link
The Joy Link is a captivating toy designed with a child's imagination in mind. It offers an array of delightful shapes and characters that unlock endless possibilities. 
This toy comes with different colors and shapes that can be your child's favorite toys for teaching shapes and colors. With its assortment of attractive square, round, triangular, and teddy shaped links, this enchanting toy allows children to explore the realms of shapes and colors. 
Funny Bunny Links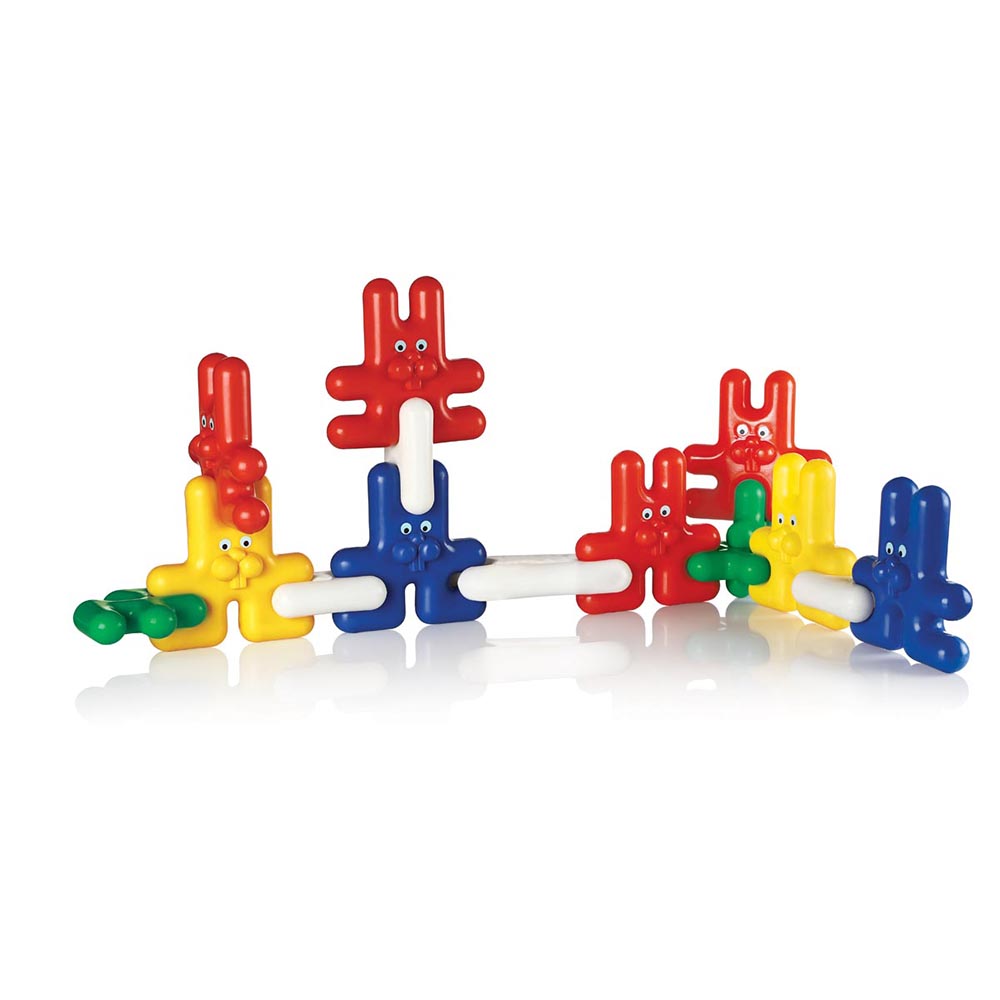 Funny Bunny Links is another colorful linker play item for children. This delightful assortment set features sixteen adorable bunny-shaped links that are sure to captivate your child's imagination. Each link comes in an eye-catching color, making them visually appealing and perfect for stimulating creativity. 
The possibilities for play are endless as these links can be interlinked to form a beautiful long chain or various other interesting combinations.
Rocker, Slider & Table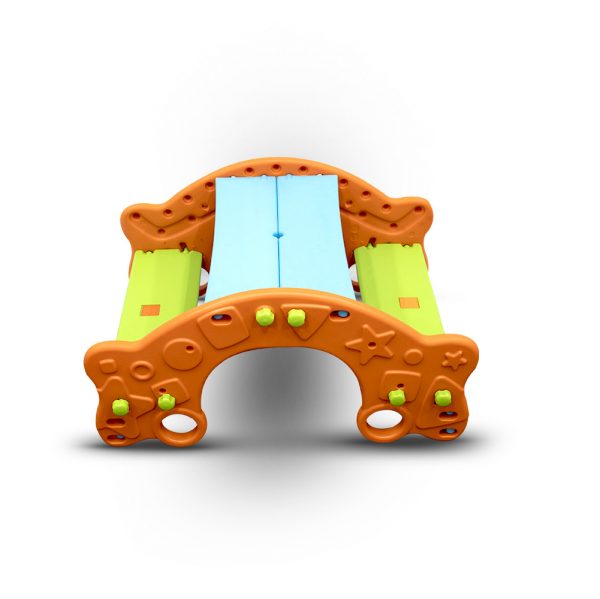 Rocker, Slider & Table provides the ultimate solution to keep your children engaged and entertained! Its design and features can encourage your child to sit in one place for drawing or studying.
Ok Play has 3 in 1 multi-function climber and 4 kid-sitting design benches that are the perfect addition to your home garden or backyard toddler playground. With its versatile design, it offers endless fun and imaginative play.
Micky Bin Red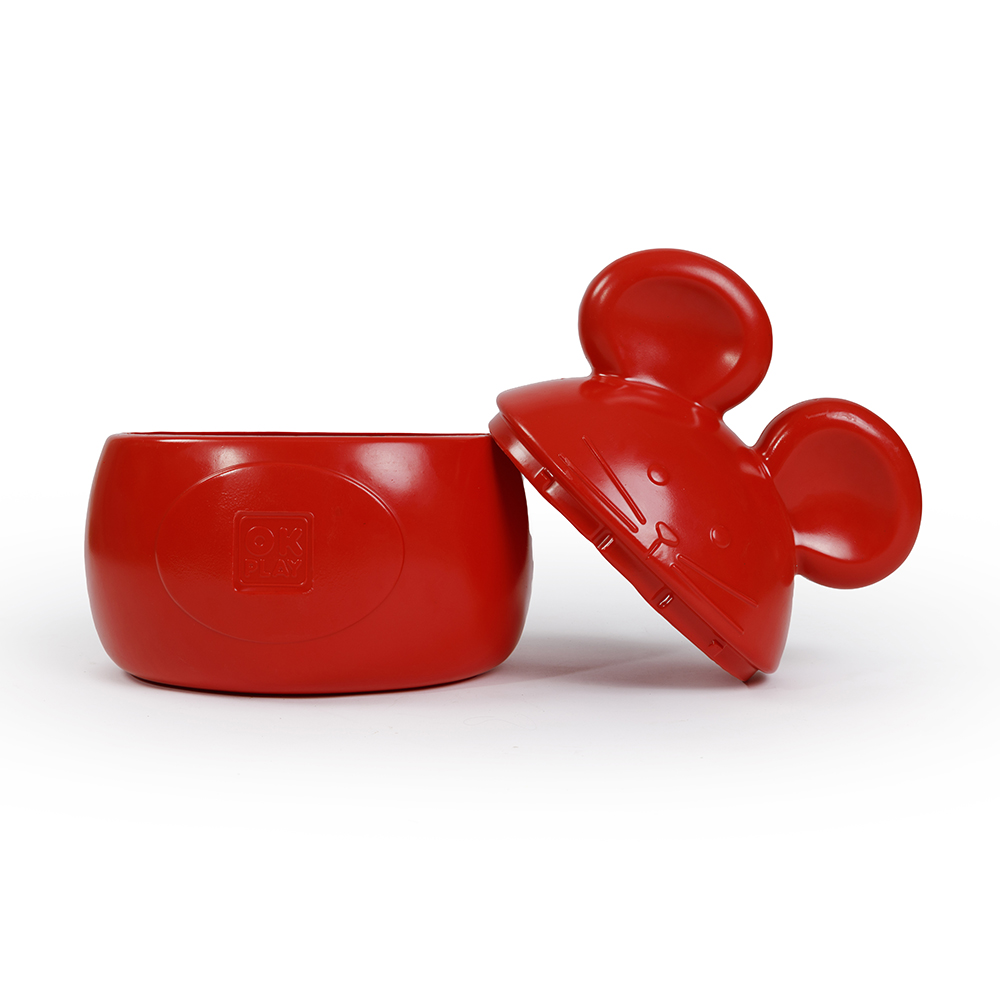 Micky Bin Red brings both functionality and a delightful touch of whimsy to any child's room. Micky shaped like the beloved Disney character Mickey Mouse, this bin is designed to capture the hearts of young Disney fans.
Learning means not only reading or writing. Children need to learn how to keep their toys or stuff arranged. It helps them when they start going to school. Keeping this in mind, Ok Play has manufactured this bright red-colored Micky bin.  
My School Bus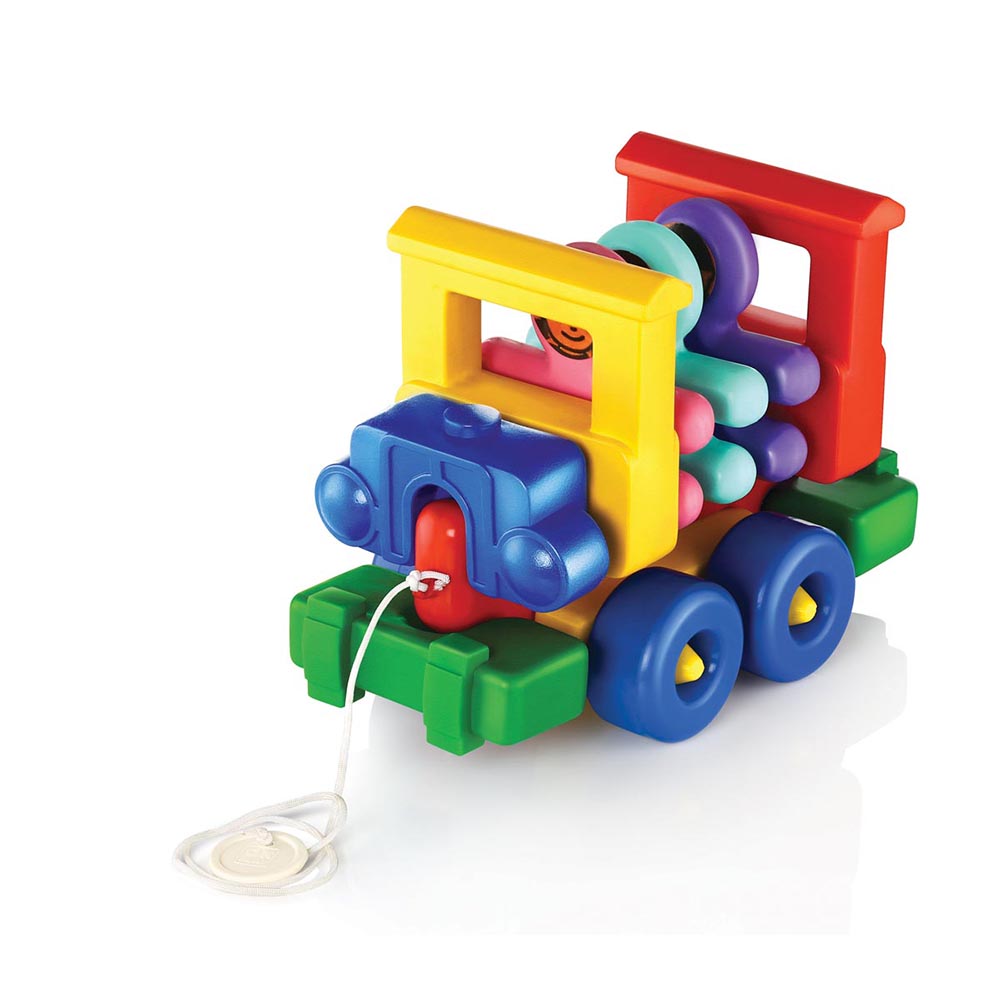 My School Bus is an absolutely delightful addition for your children. Every child has a dream to have a bus toy. This colorful school bus toy with its 10 colorful easy-to-grip segments can be your kid's favorite.
Each segment interlinks seamlessly, allowing little ones to assemble and disassemble the bus effortlessly. This interactive feature not only fuels their imagination but also enhances their fine motor skills as they manipulate the pieces. 
Rainbow Links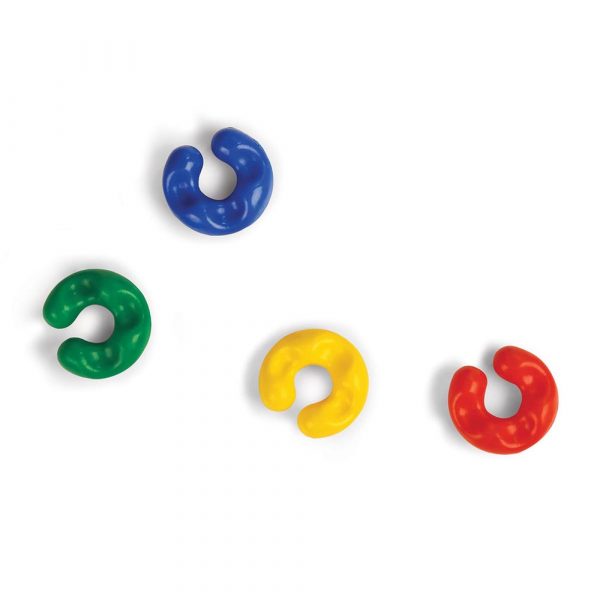 The interlocking chain of sixteen brightly colored links creates a stunning visual representation of a rainbow. It captivates your toddler's attention and stimulates their visual perception. 
These multi-color links are designed with a fine finish that allows your little one to attach and detach easily. This link helps to develop creativity, imagination, and hand-eye coordination along with hours of fun.
Create-A-Shape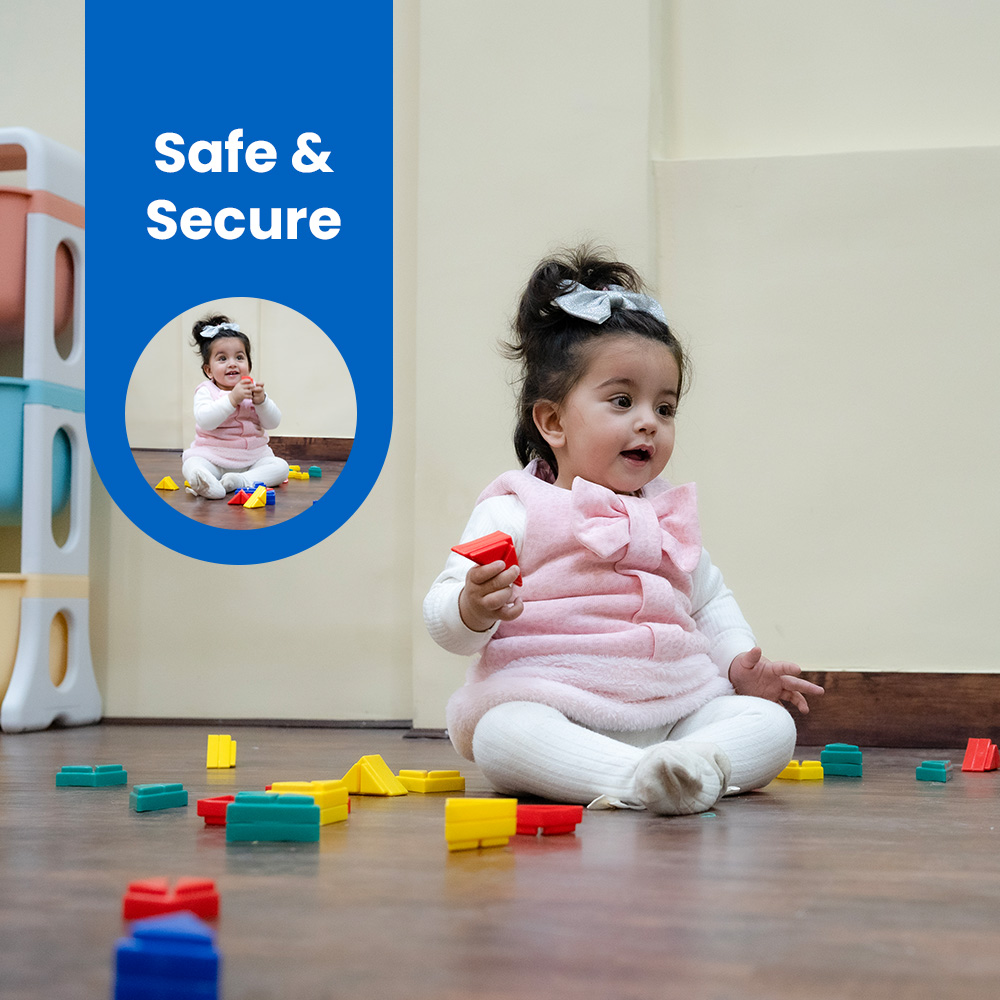 Create-A-Shape is a revolutionary playtime companion designed to stimulate young minds and ignite their imagination like never before! Shape maker toys are another common toy in childhood. 
This innovative toy consists of a versatile set of blocks that can be assembled in countless configurations that allows your children to explore the realms of geometry, alphabets, and numbers in a fun and interactive way.
Wrap UP
Childhood needs to be filled with fun and educational play stuff. And, OK Play always presents the most effective toys for a child that can give boundless joy, and happiness as well as promote learning. 
You can visit the OK Play online store to get indoor-outdoor, educational toys for kids. 
More Resources: